CHAPTER 01 NIMPH KIT
It's our first self edited publication/Kit. The publication is an artefact in the size a newspaper.
A cycle closes when the whole process has ended and there are only scattered remnants left. Closing cycles is something one has to do consciously. You might not have anything to hold onto anymore, but that doesn't mean you're not still attached to it and so creating rituals can be of help when puting an end to something.
For us this ritual was to make this puiblication, Going back to the roots of "Chapter 01" and diging back in the beginings of what inspired the whole project and mixed it with the result and other bits that are important to our creative process.
With the help of the multidisciplinary artist and Designer Albert Riera Galcerán and the participation of artists such as Marjanne Van Herbert and Josep Barnadas, we have created "NIMPH KIT"; our first self edited publication/ Kit.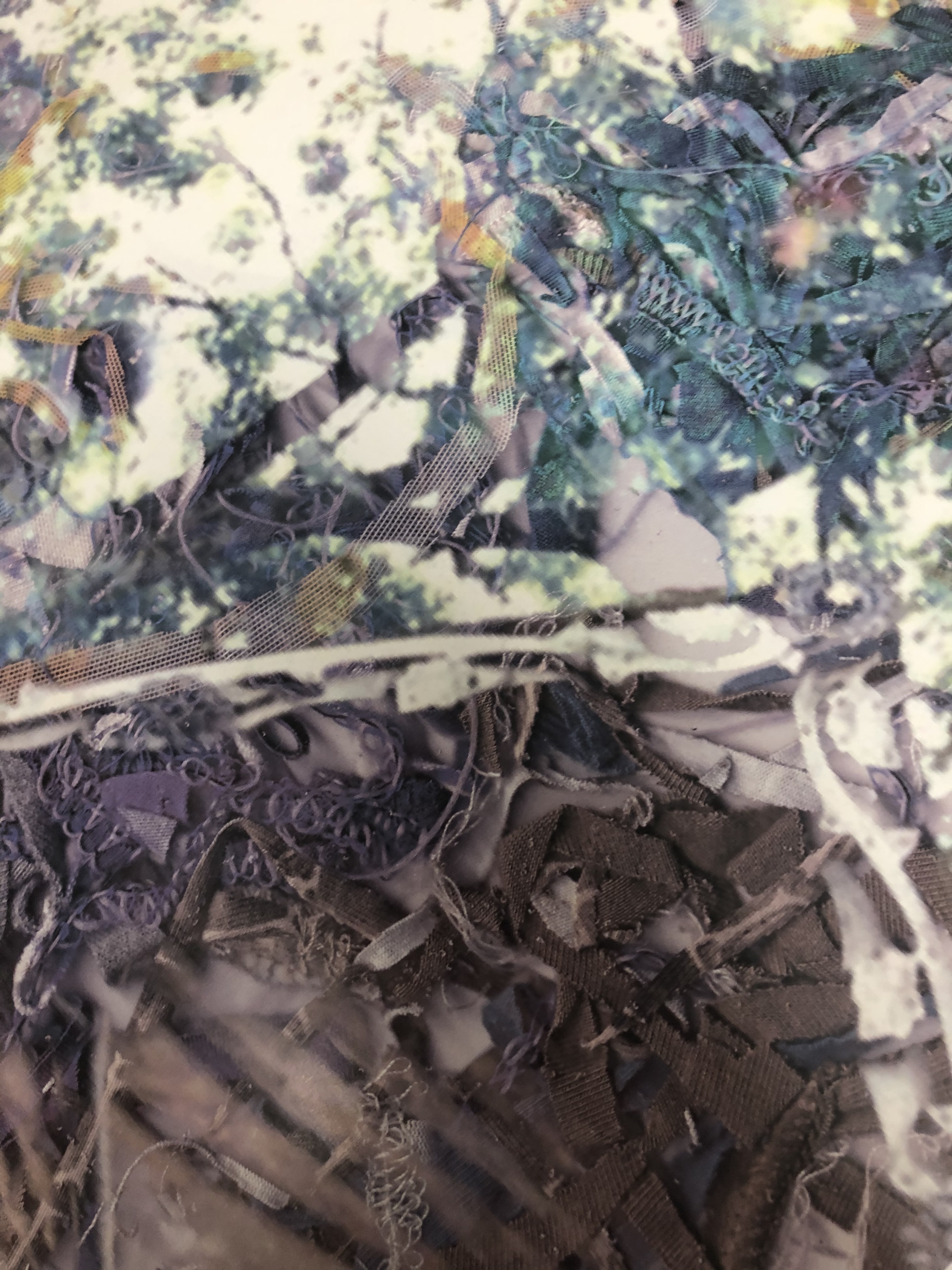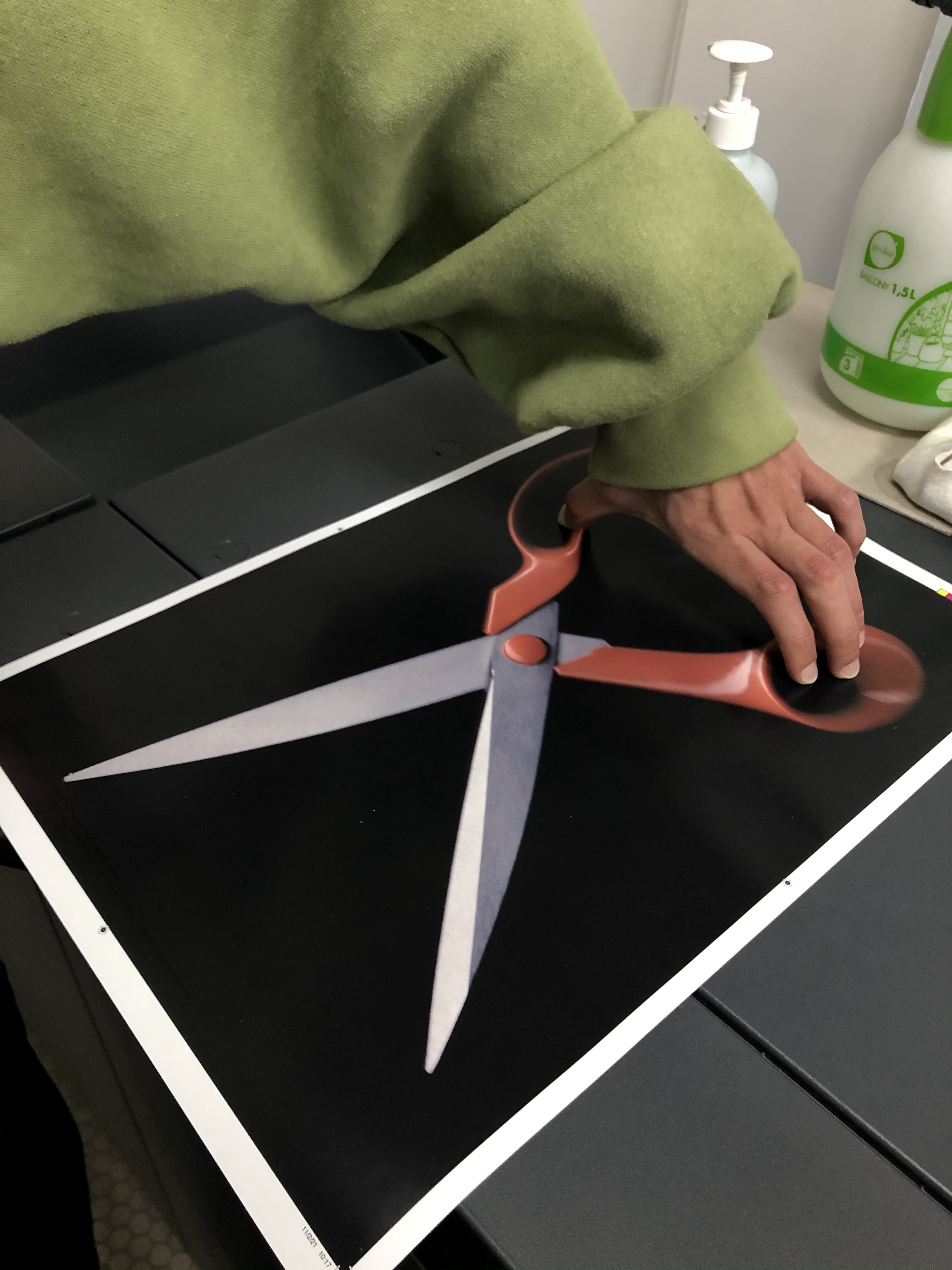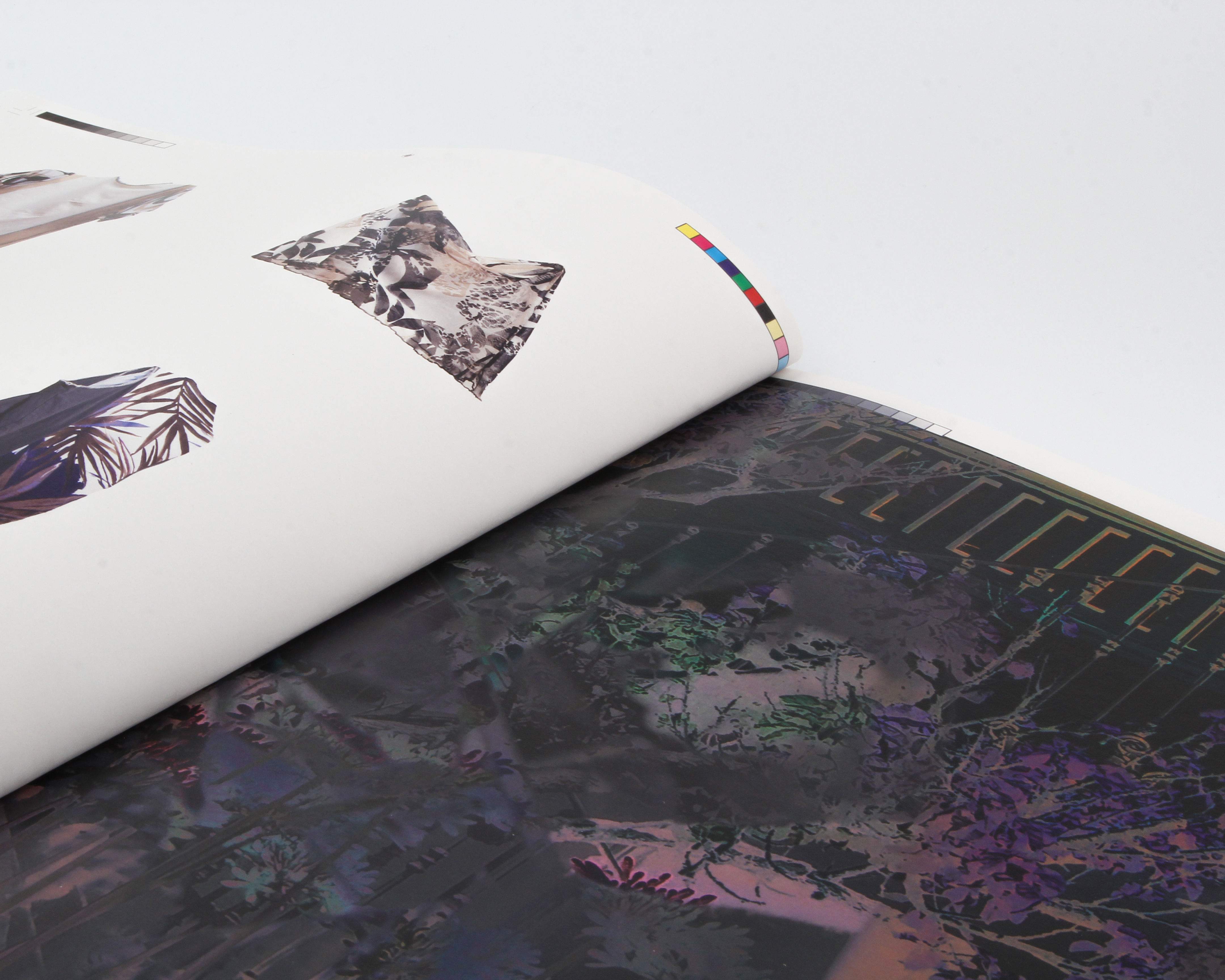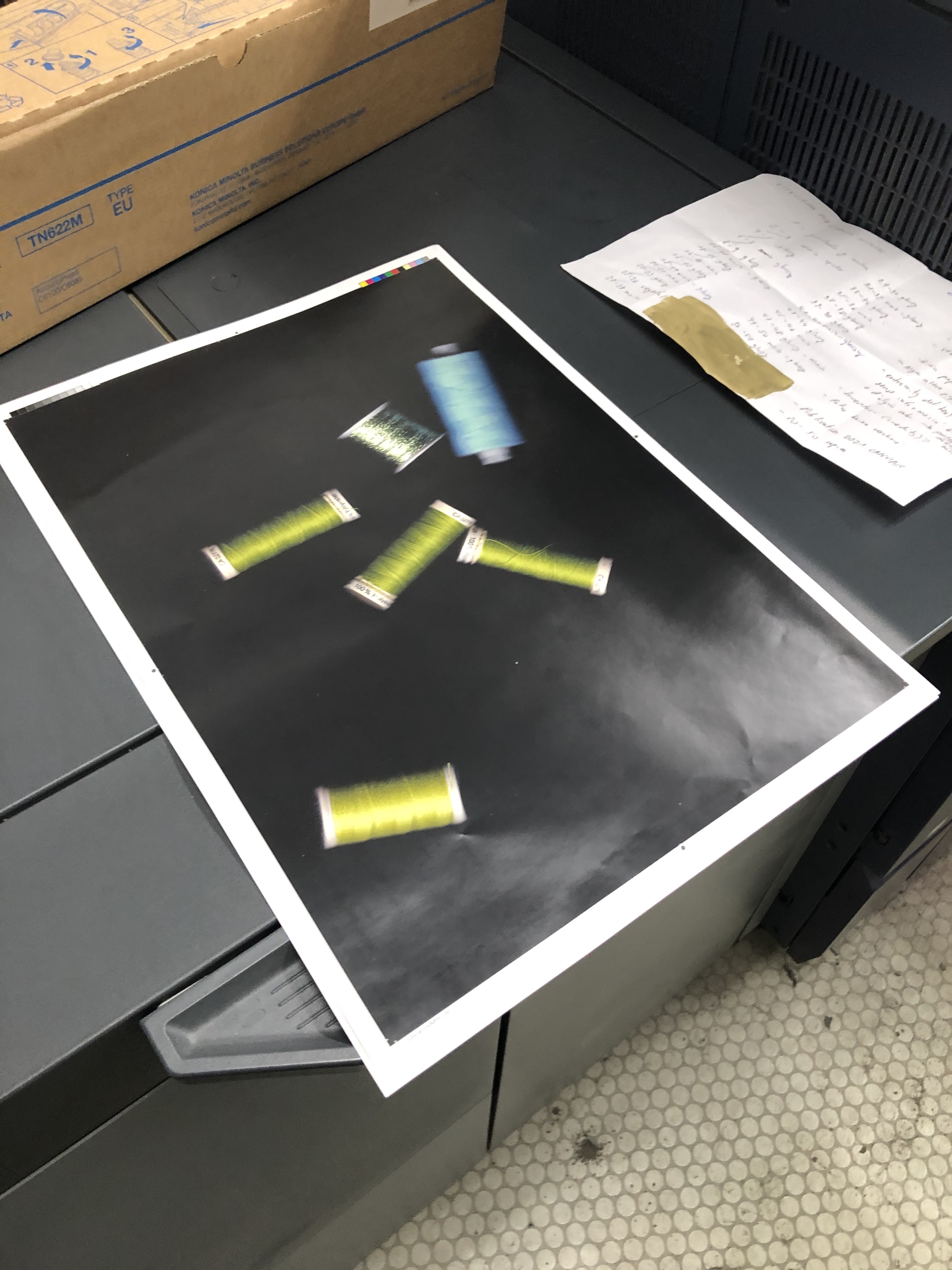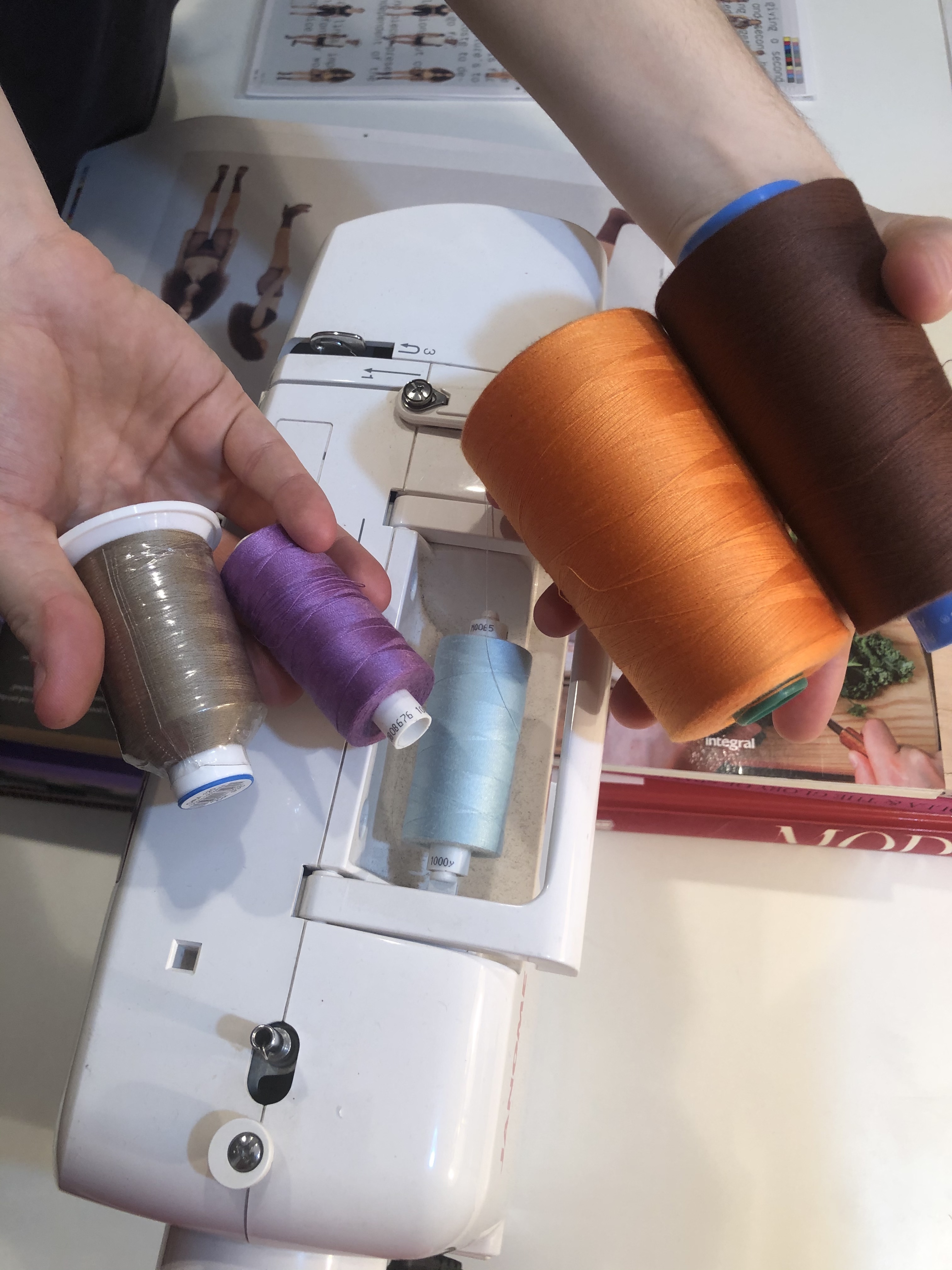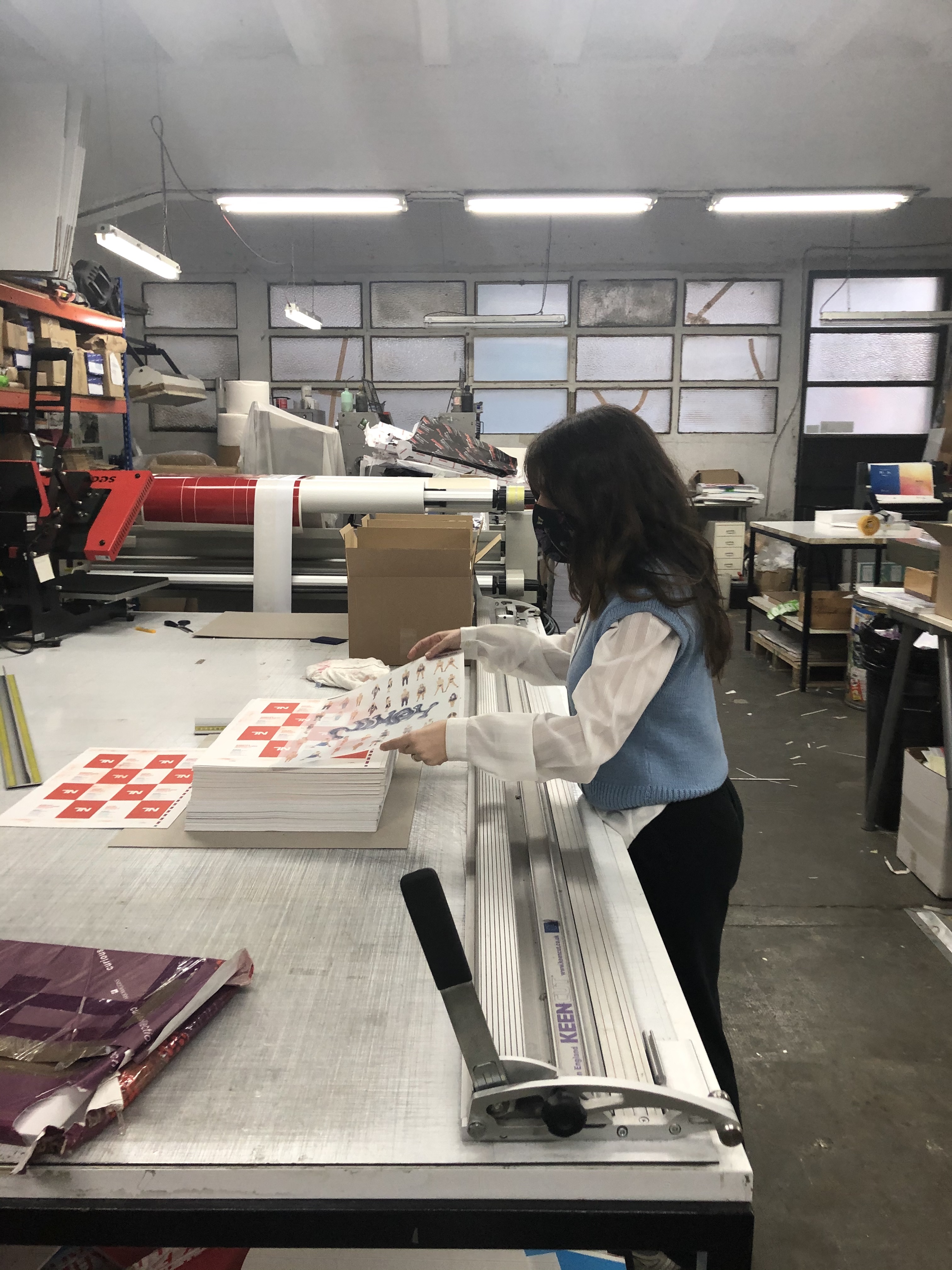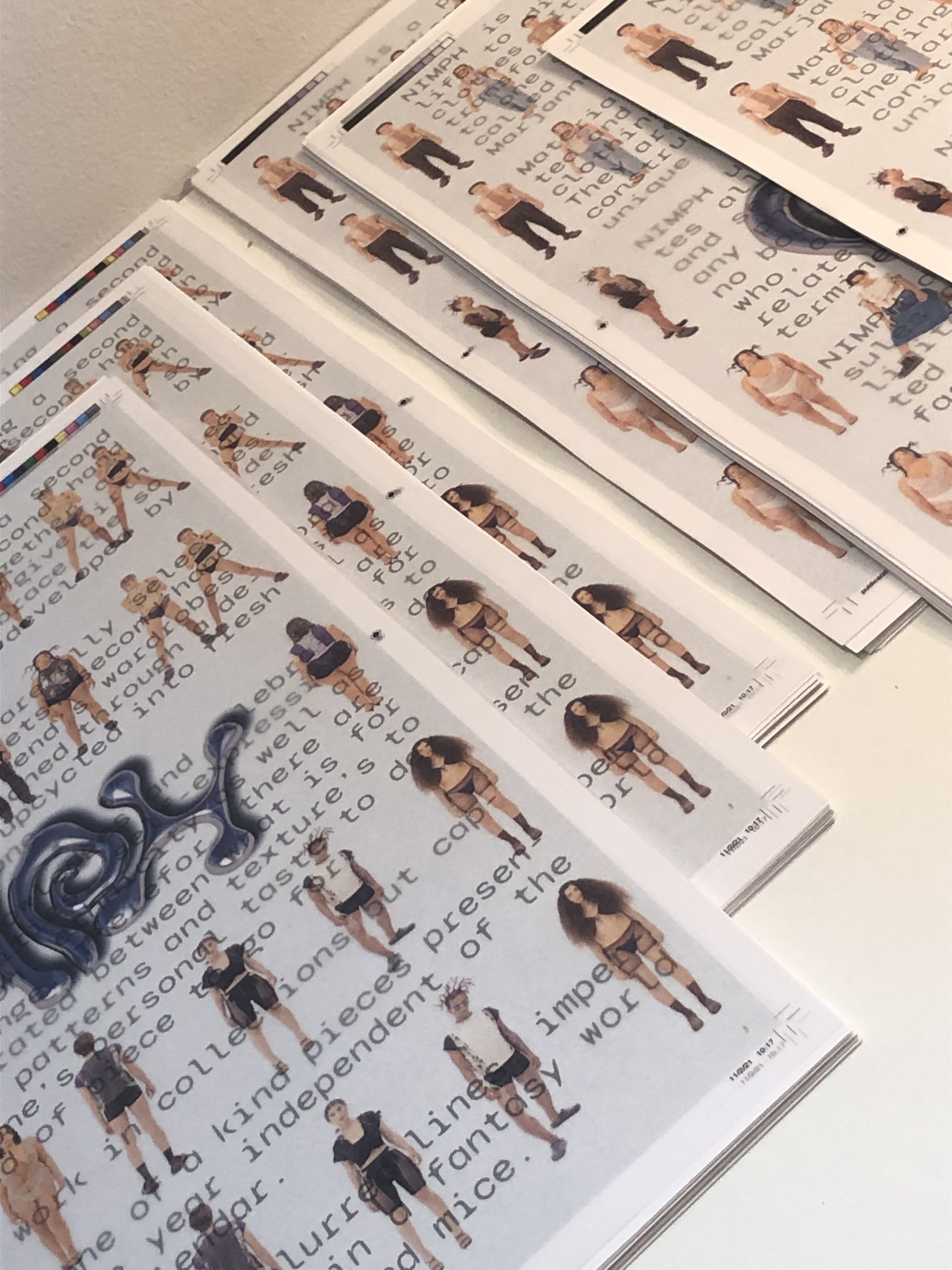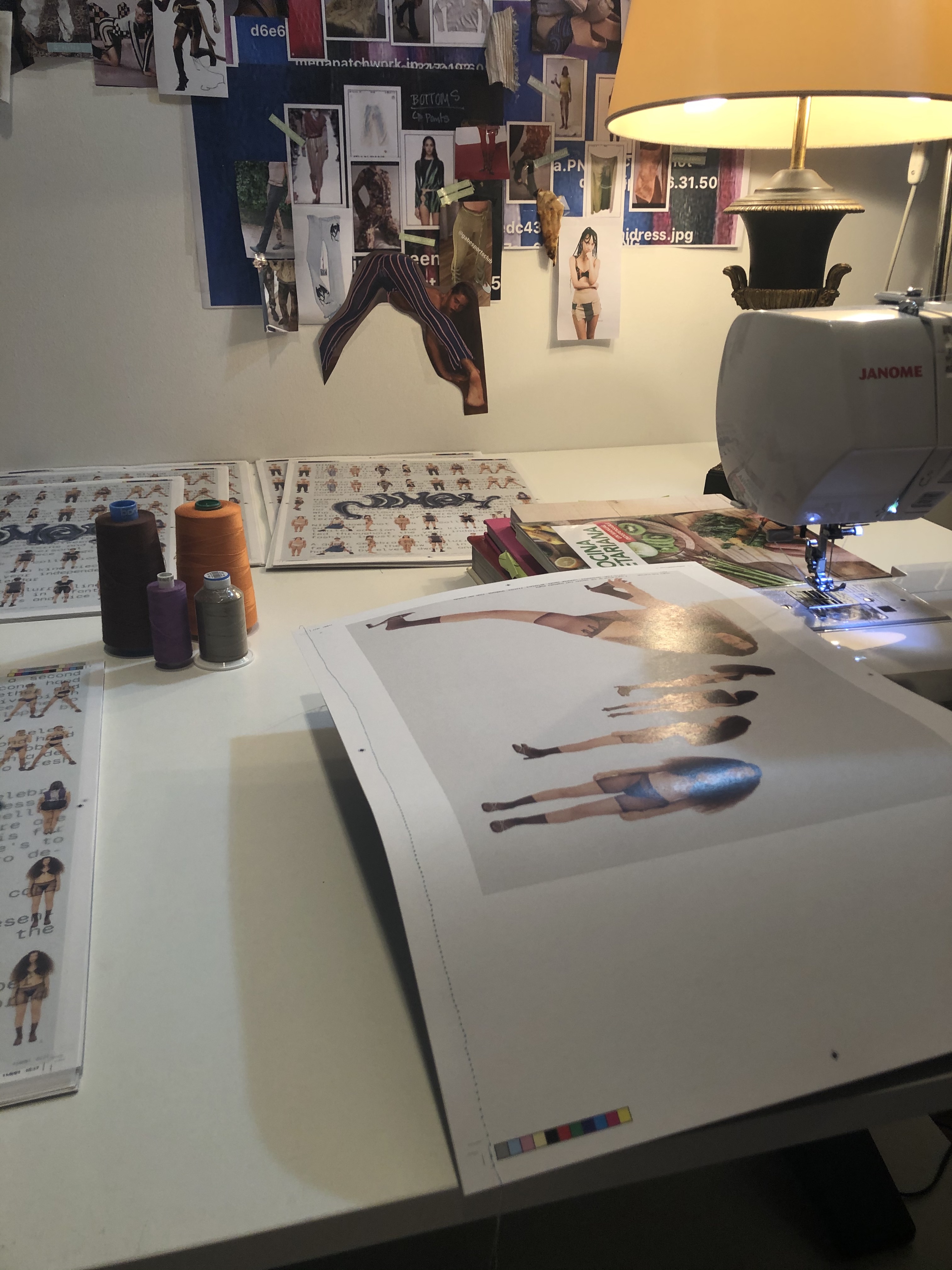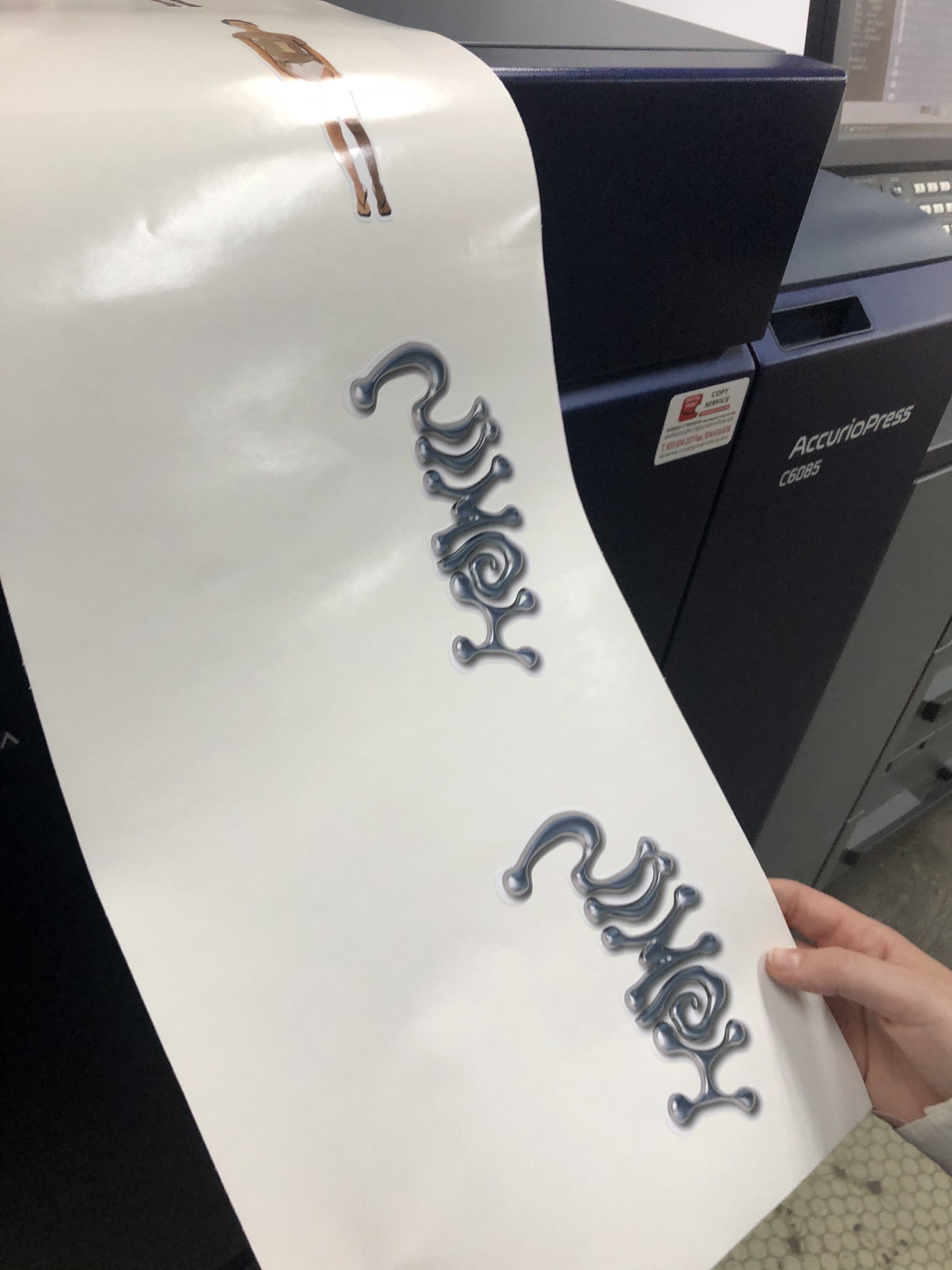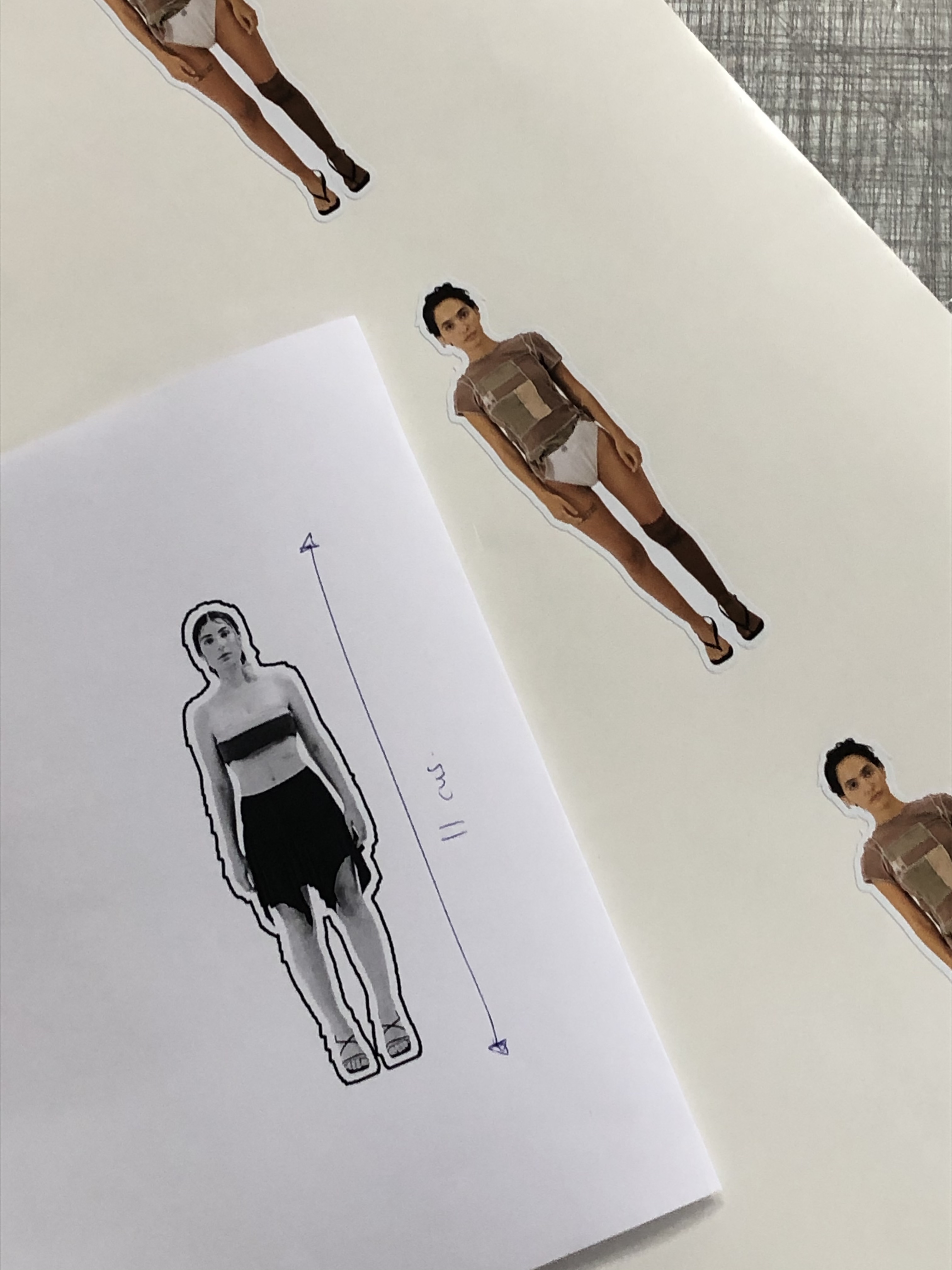 The publication is an artefact in the size a newspaper where have gathered images, drawings, visual references, texts and objects, together with our Original Chapter 01 photoshoot, to draw a picture of what conforms NIMPH's Chapter 01 imagery and its world.
Every Copy has been carefully ensembled by us and Individually stitched in our studio! The kit also contains an A1 Poster to transform your room into your ultimate 00's fantasy and stickers to decorate your phone and laptop!
SIZE: BOOK A3.
TYPE OF PAPER: Glossy 100g , Cyclus 125g, Vegetable 100g.

CONCEPT AND DESIGN BY
ALBERT RIERA GALCERÁN, MIREIA DEULOFEU & PATTY MAÑÁ

PRODUCT PHOTOGRAPHY
MIREIA DEULOFEU

SPECIAL THANKS TO
JOSEP BARNADAS & MARJANNE VAN HERBERT

NUMBER OF COPYS 35

PUBLISHED IN 2021
IN BARCELONA