CHAPTER 01 NIMPH POP UP 01
NIMPH 's first Pop Up Store to gather and celebrate Diversity.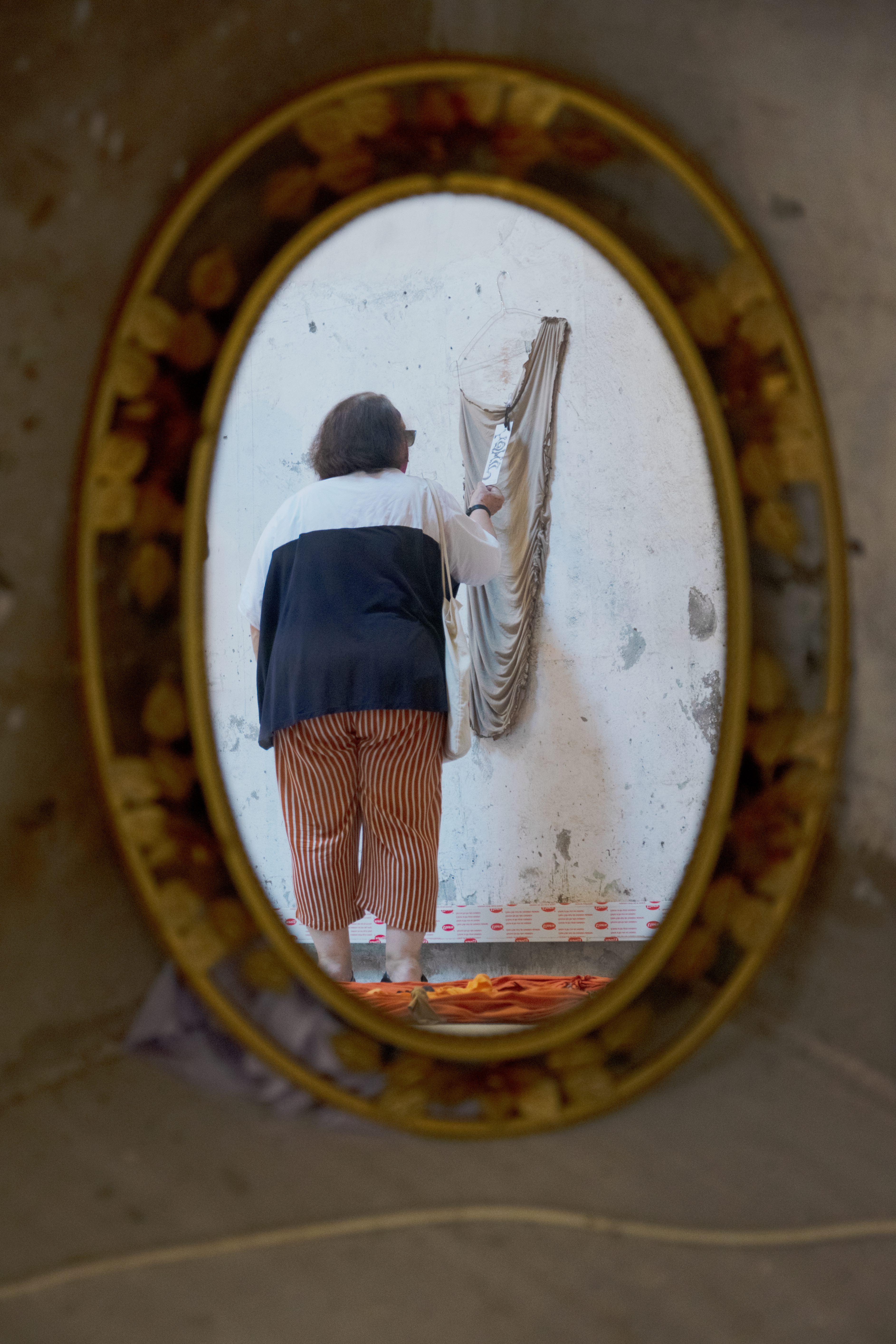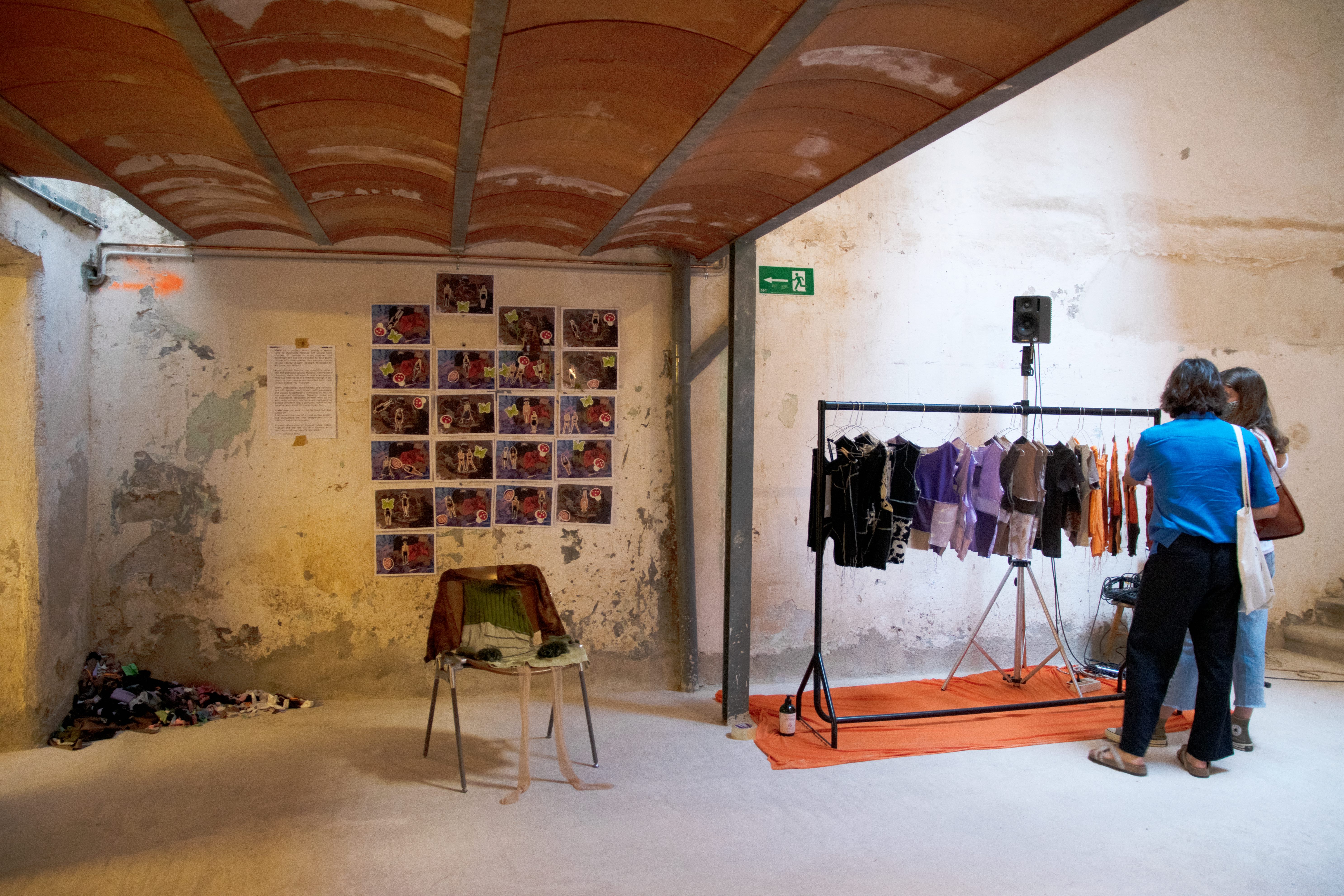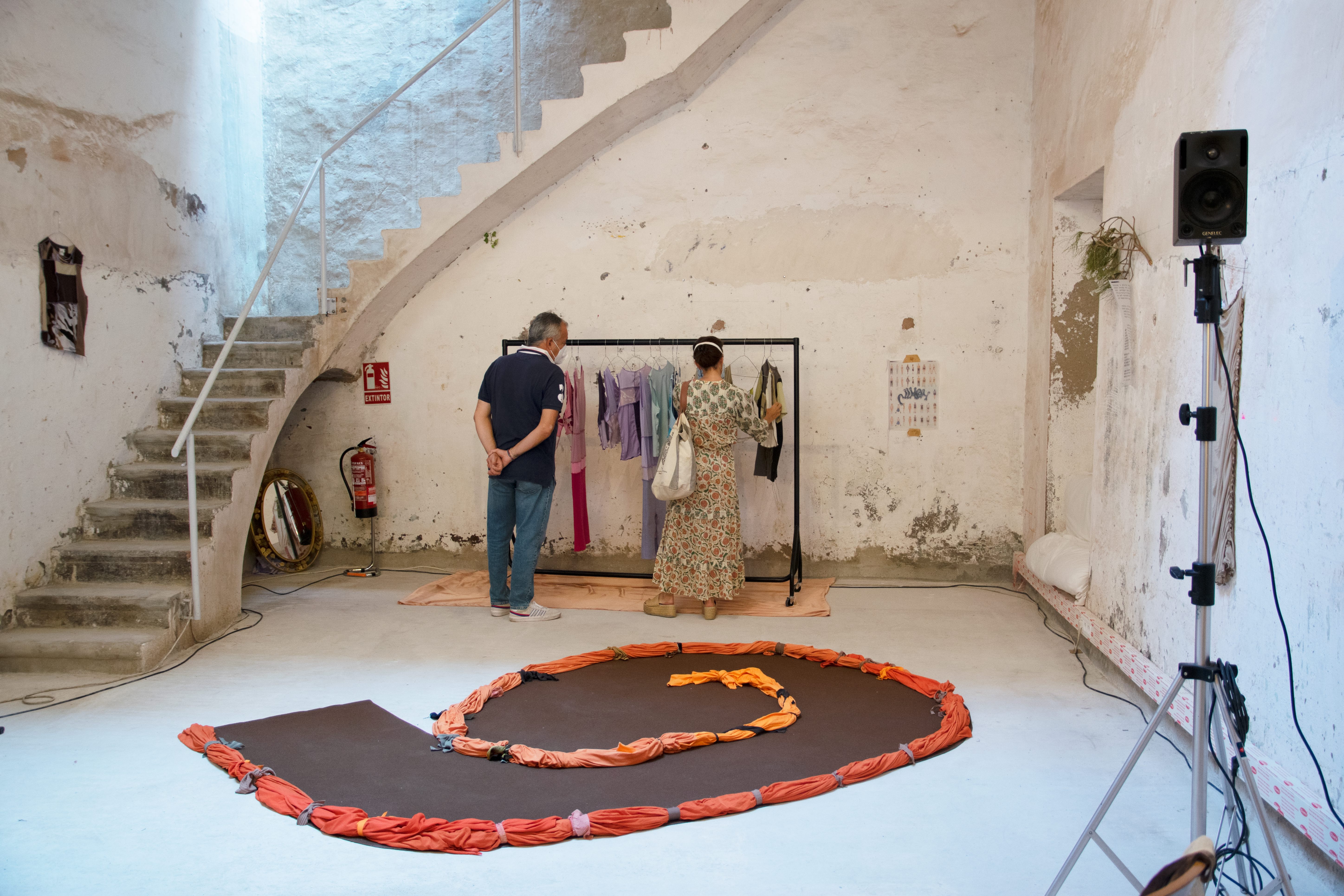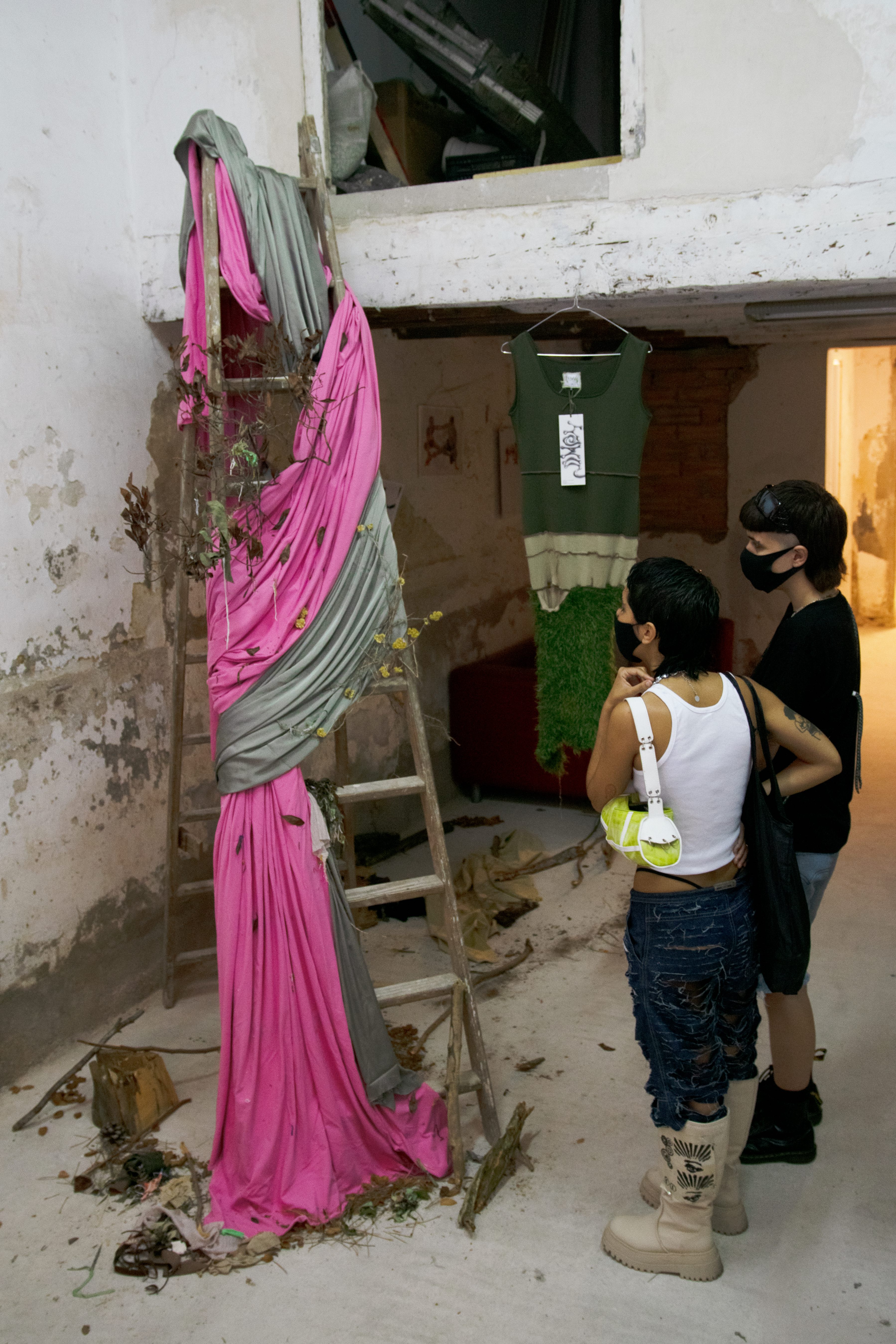 Bits from the Pop Up/ Art installation we designed alongside Art Director Clara Garcia Rams on the 16th & 17th July 2021 at Cera13 in the heart of Barcelona.

This was our First ever Pop up Store and for it we transformed la cera13 into NIMPH so everyone could experience our world. The Space was designed alongside a sound installation of four pieces produced by Max Torres Altés and Sculptures by Patty Mañá and also an interactive room by Clara Garcia Rams.

Here you will find a mix of process, final pictures and videos from the Pop UP and little presents from our guests. This was our first event, but ceratinly won't be the last!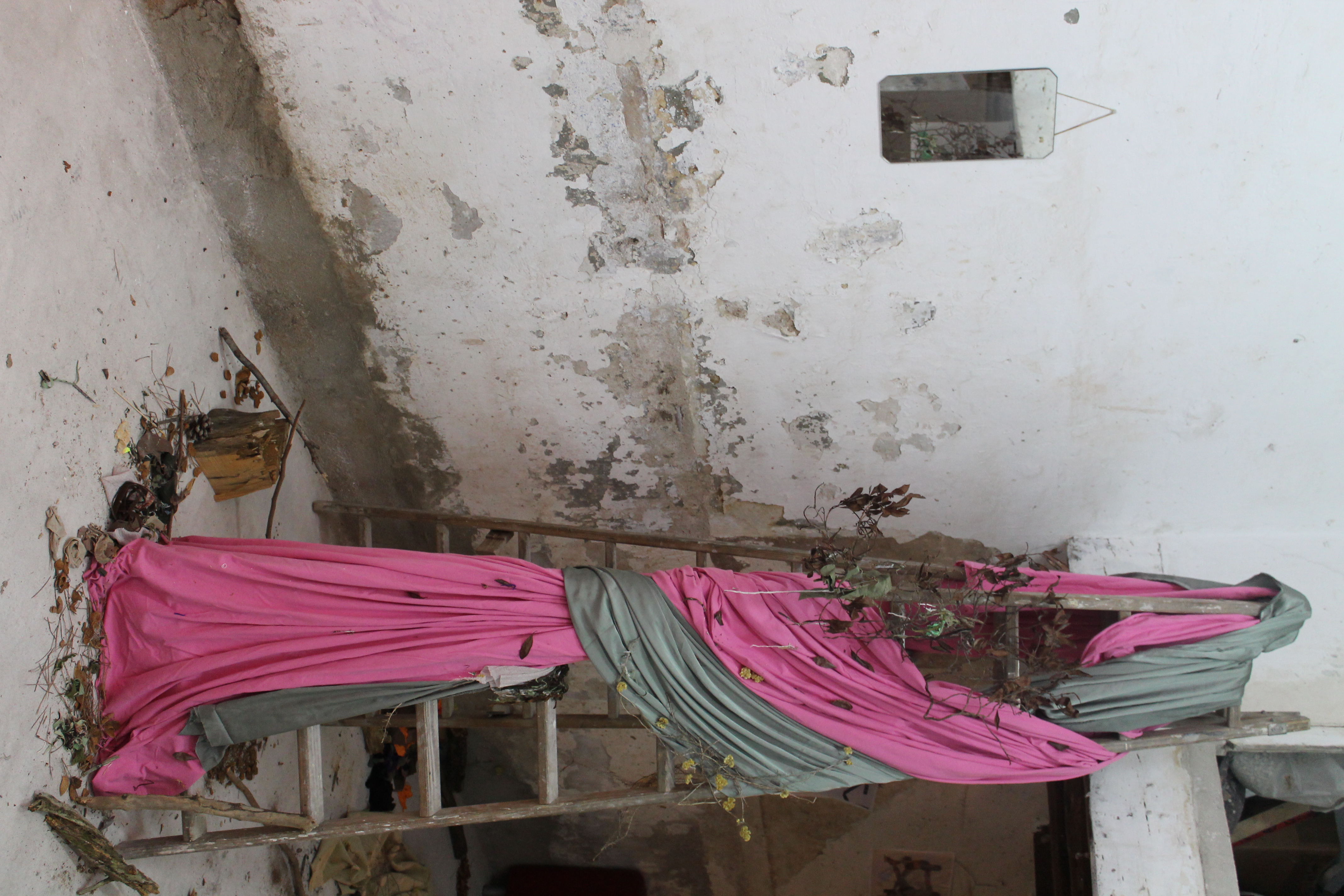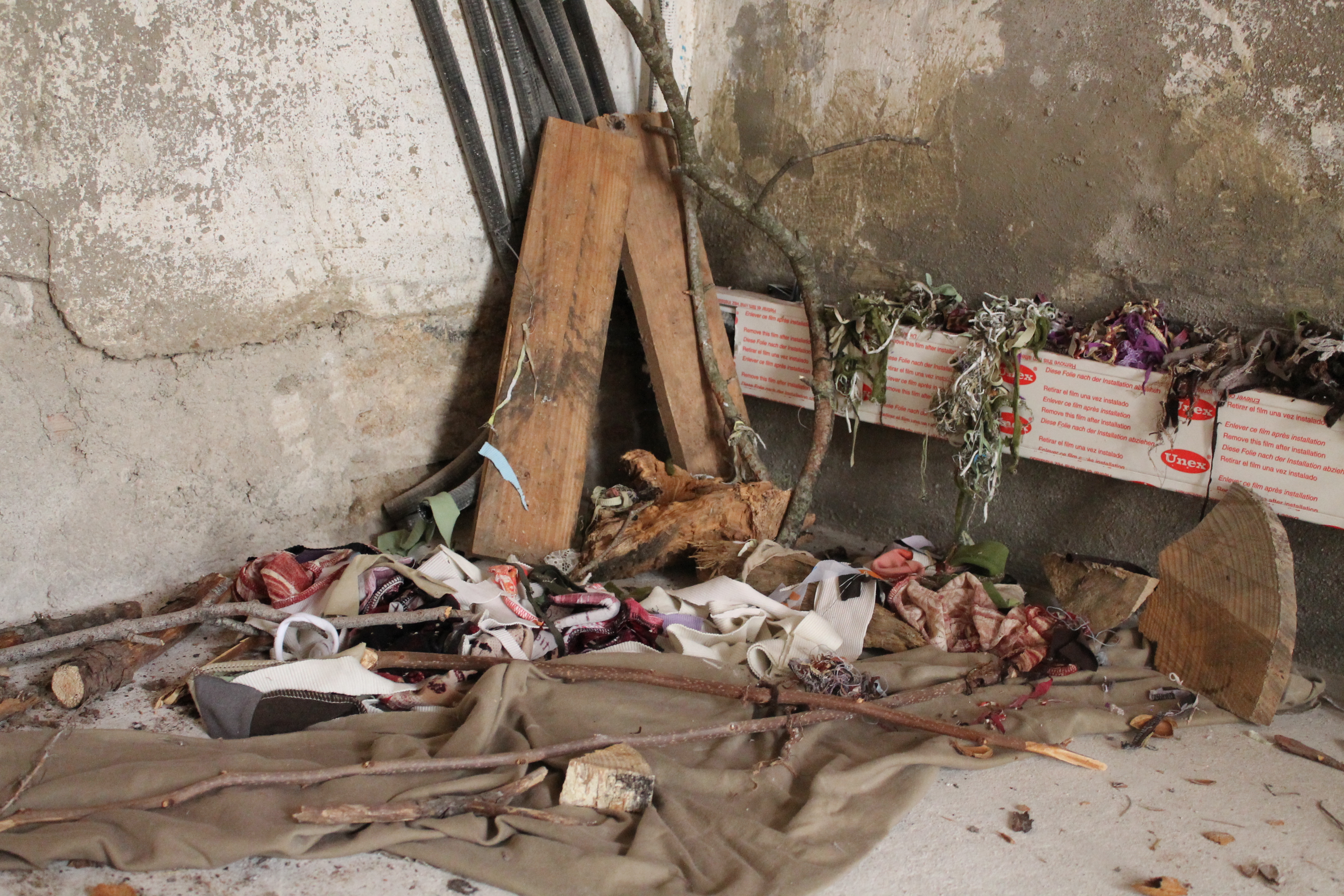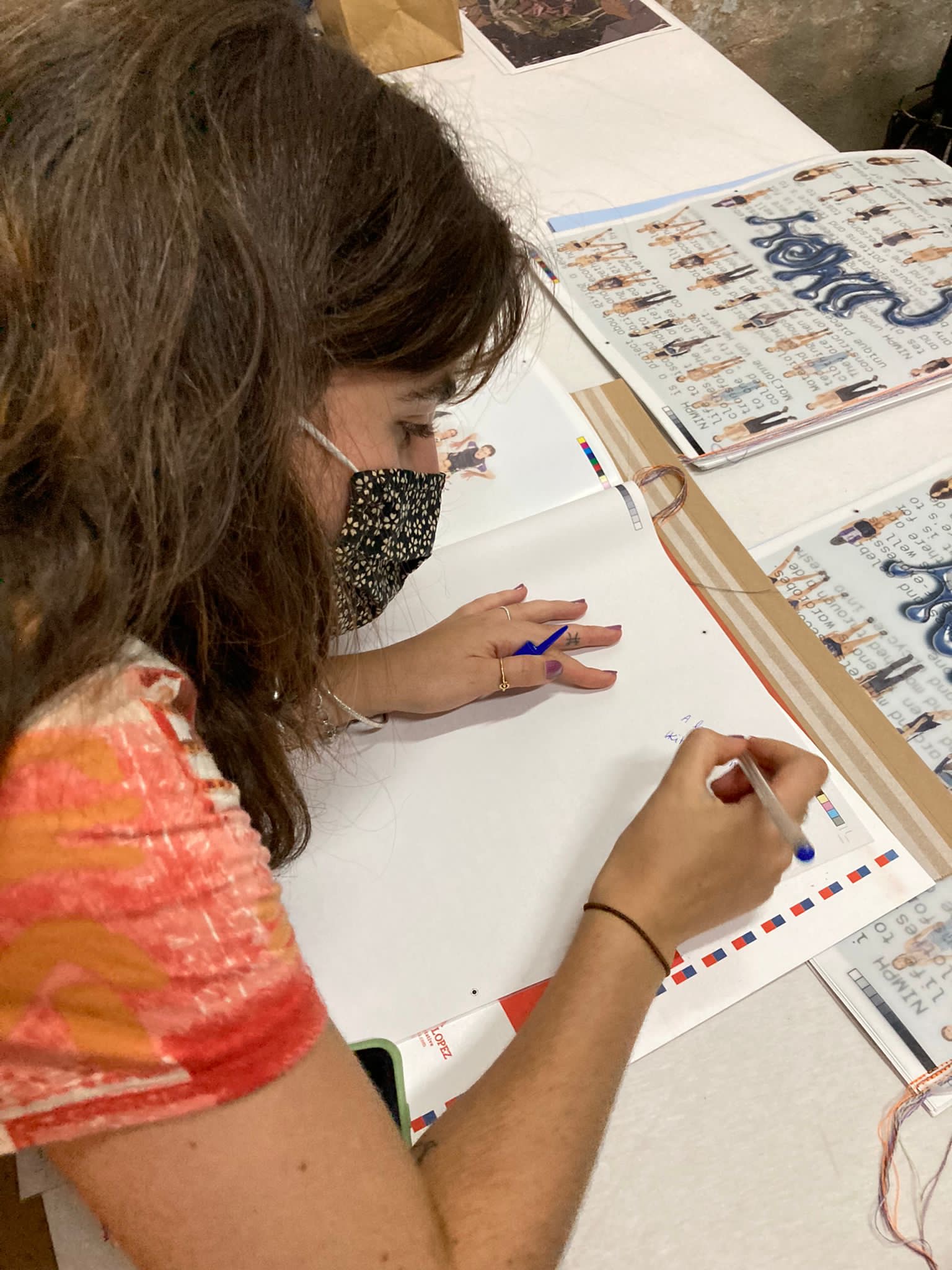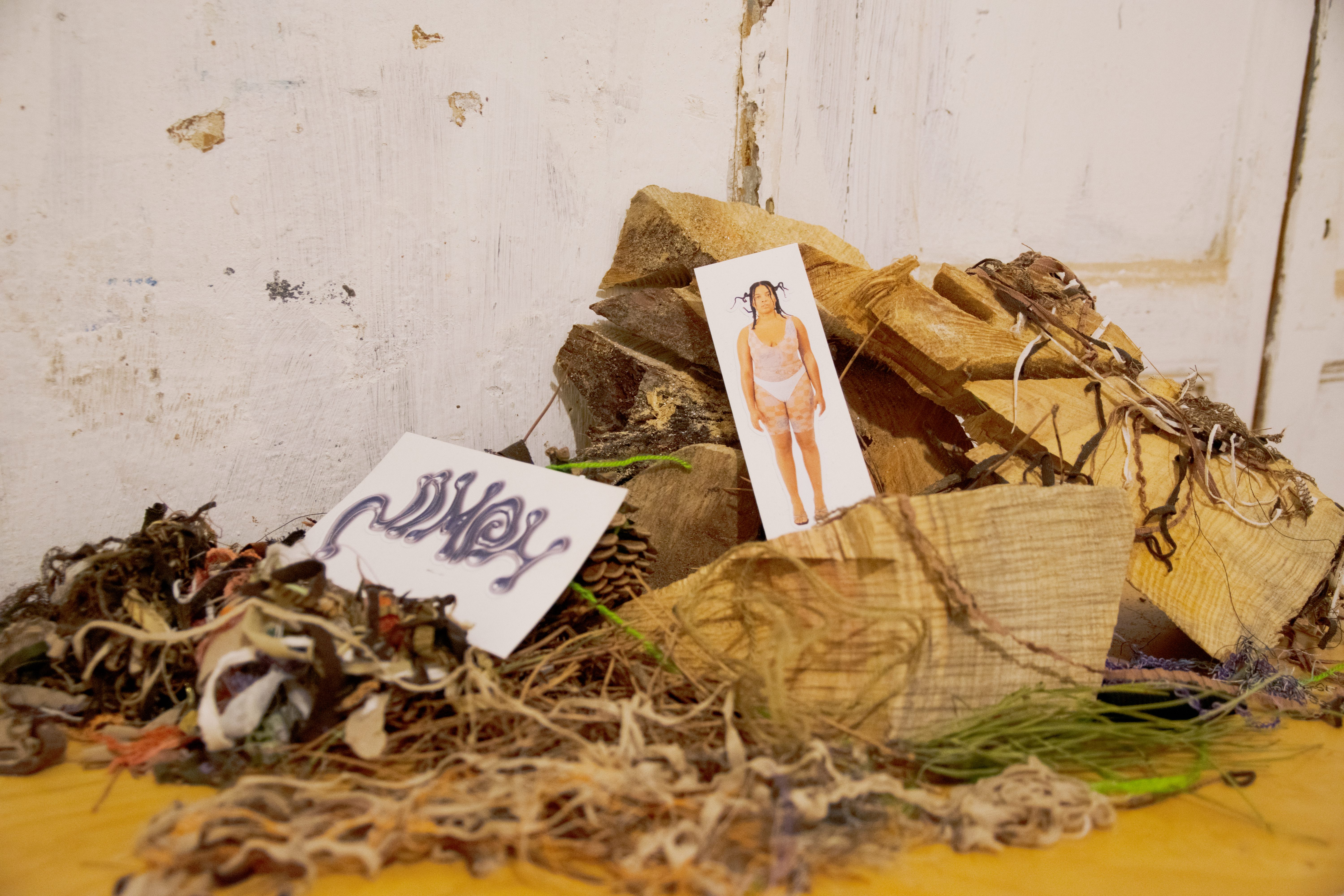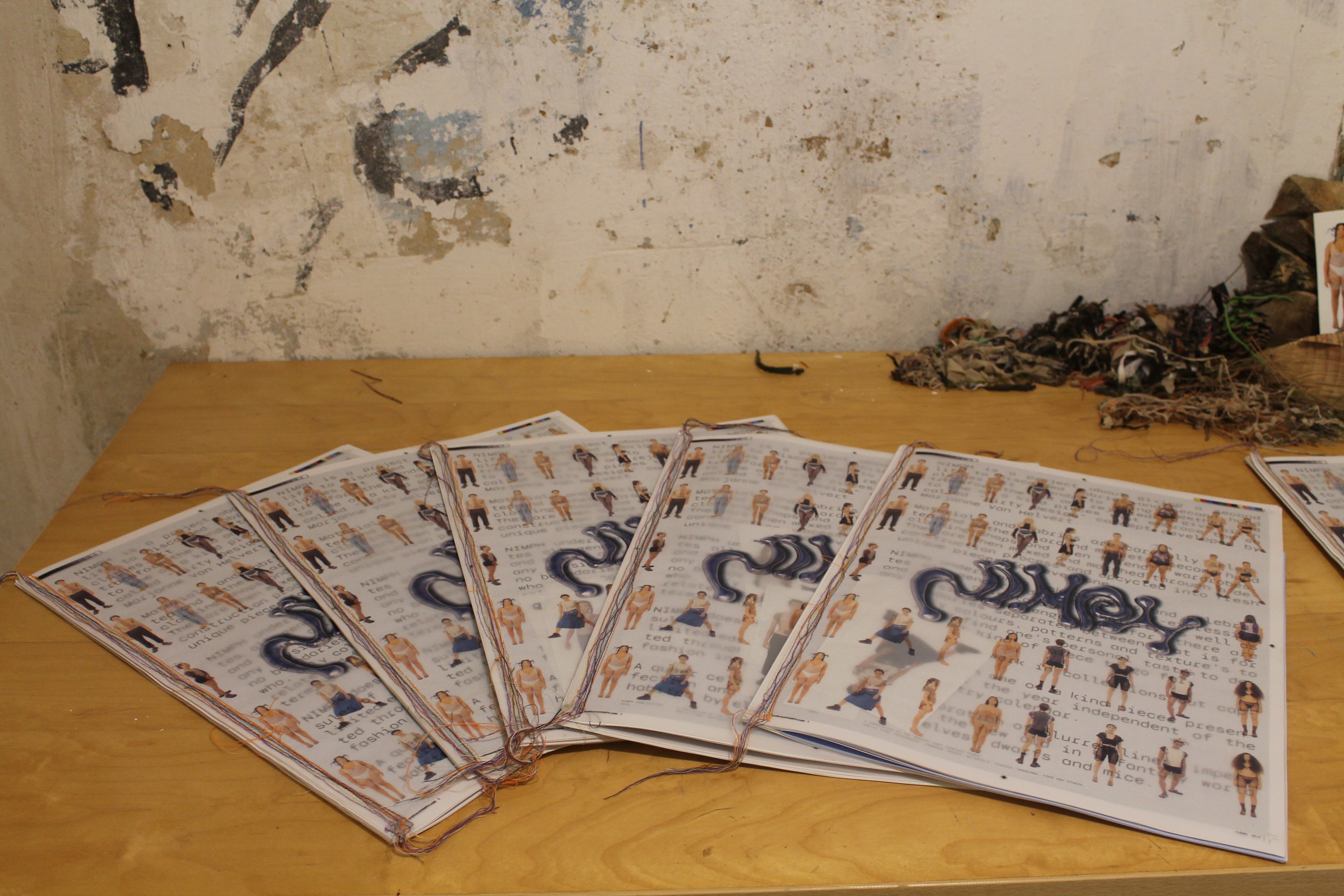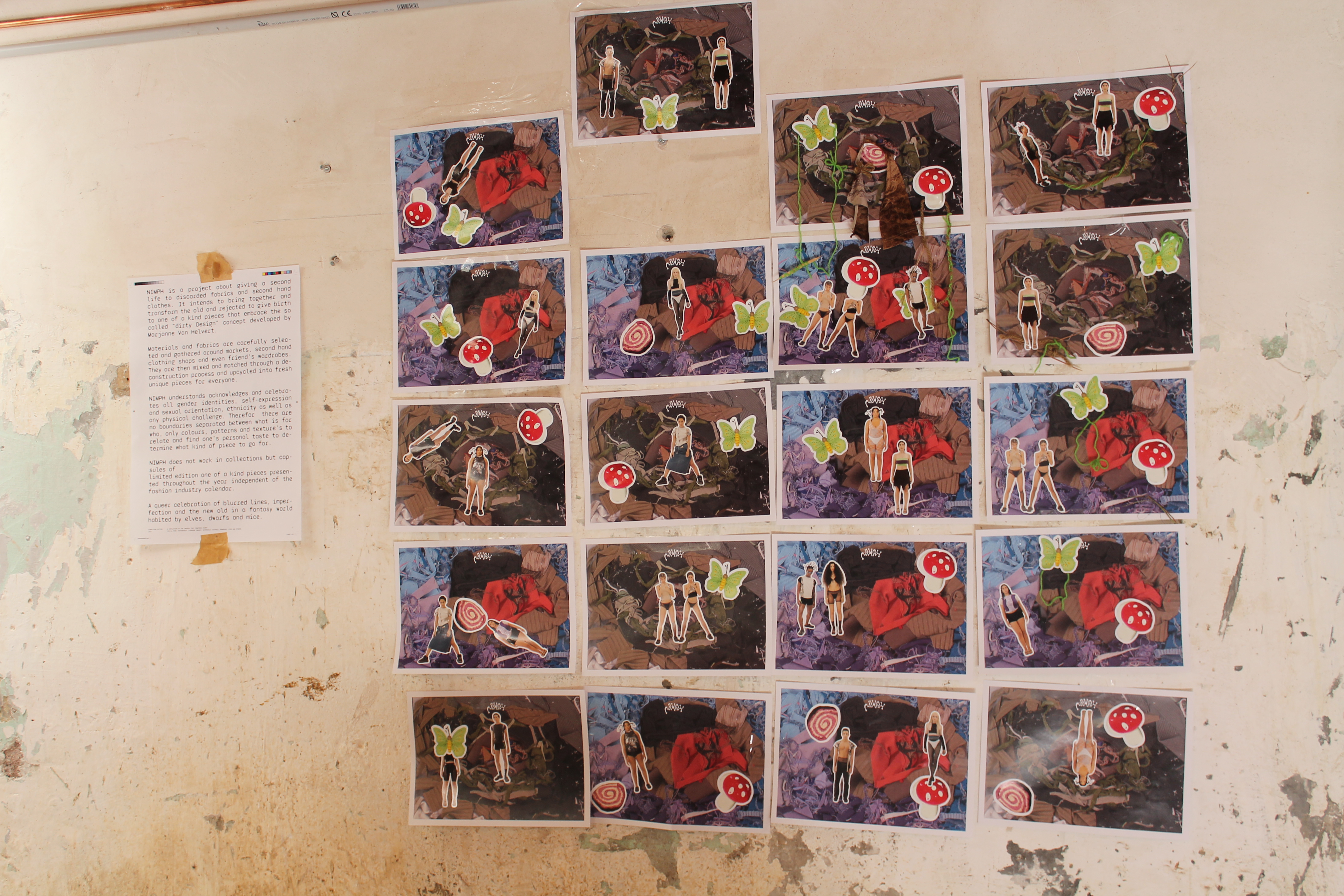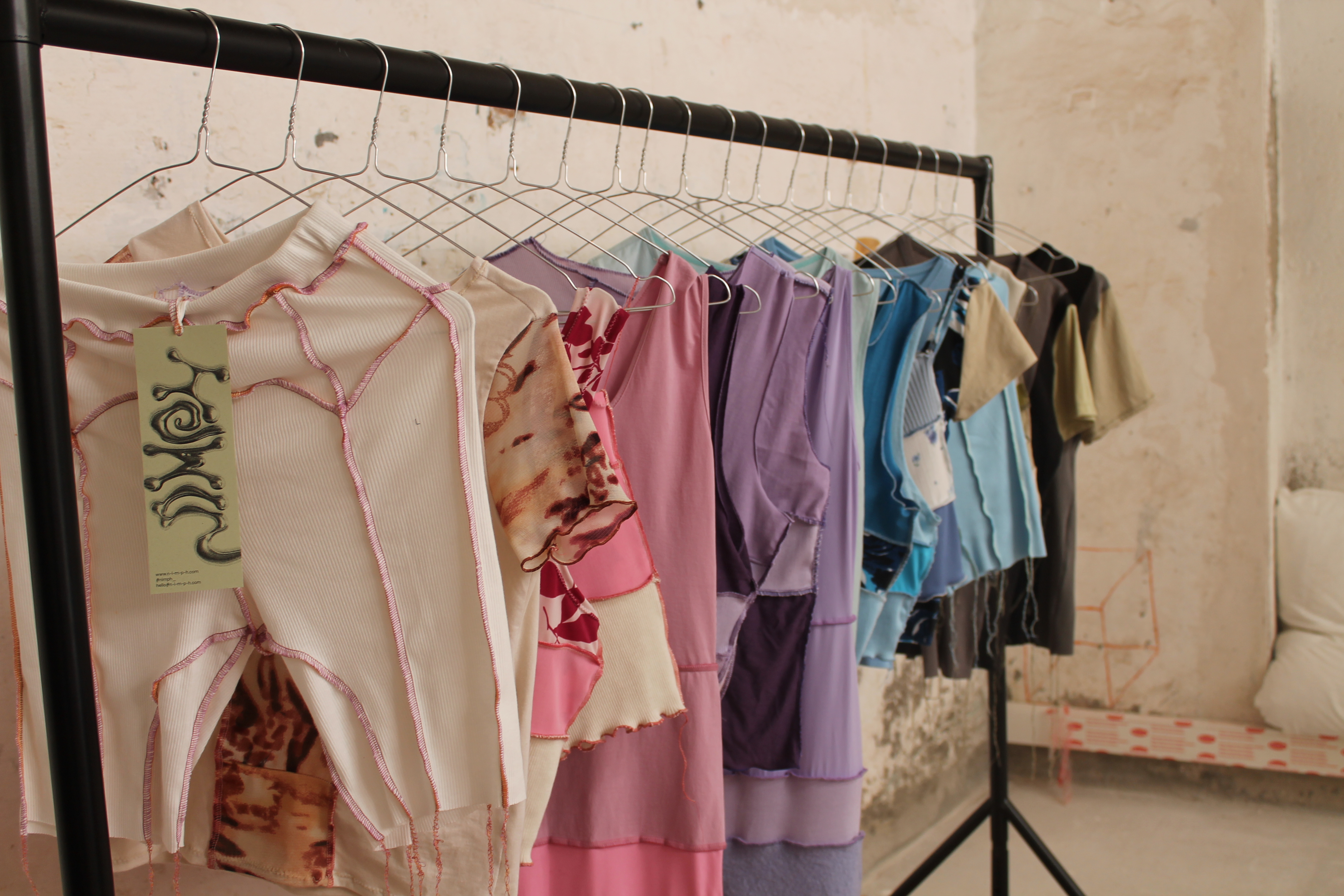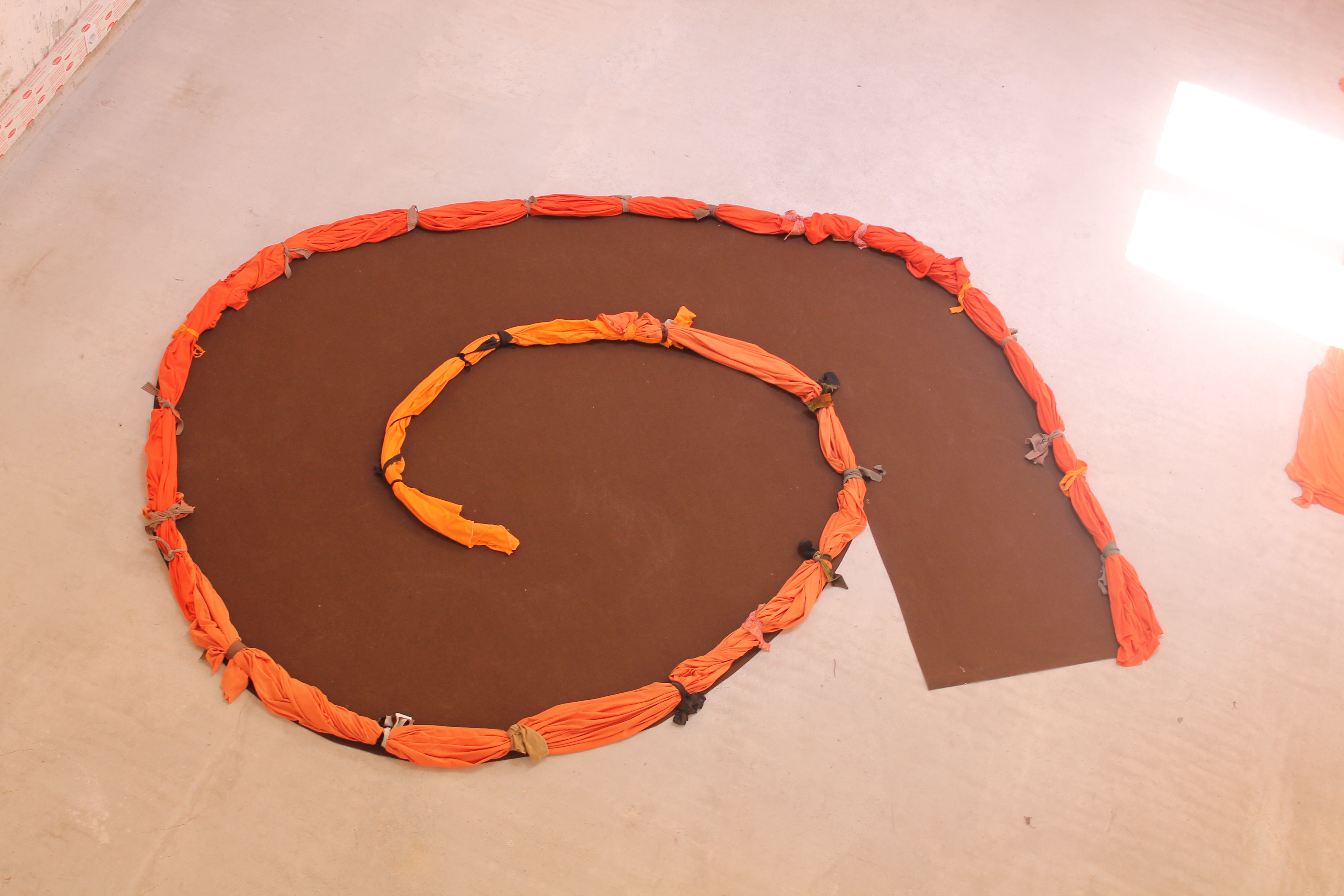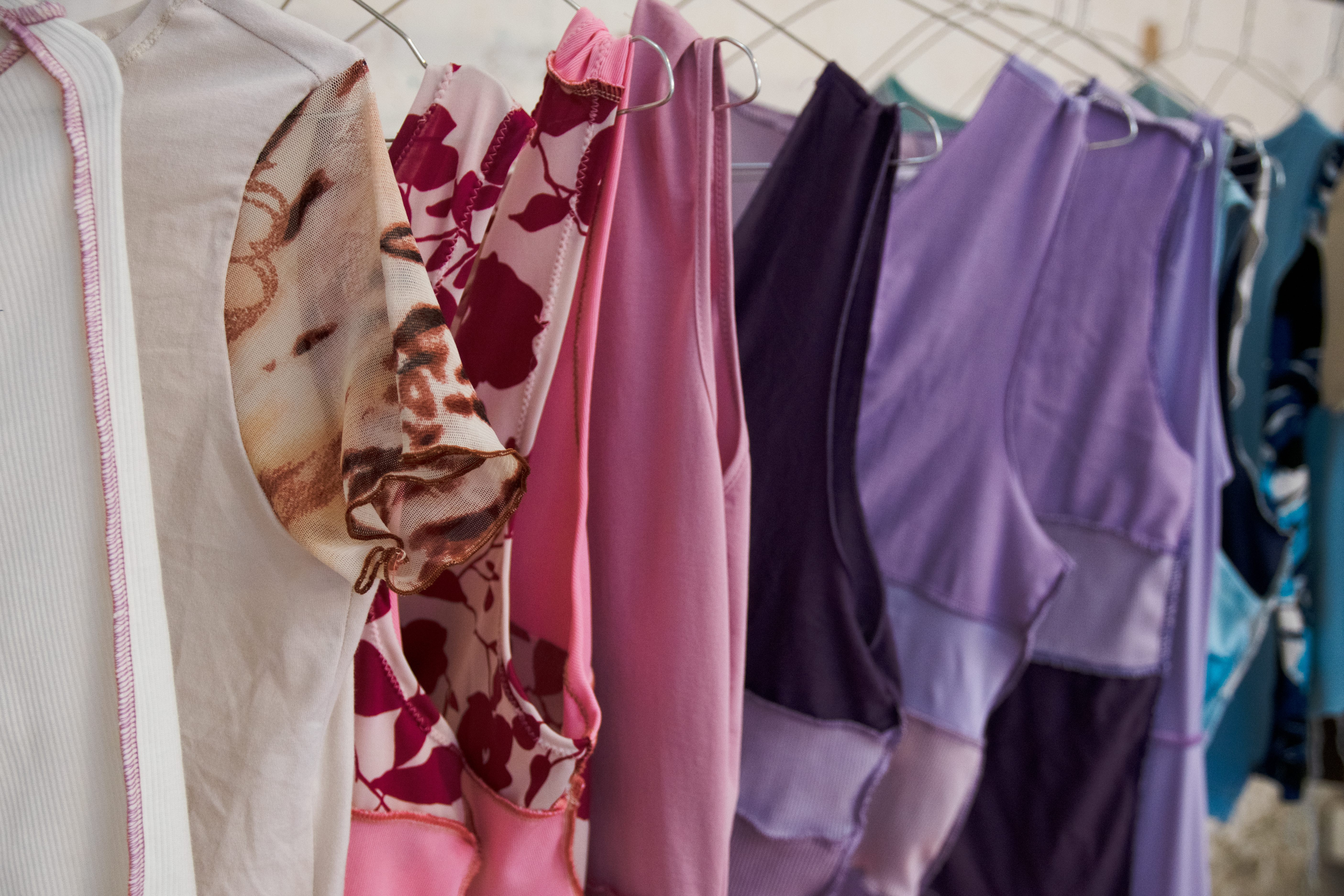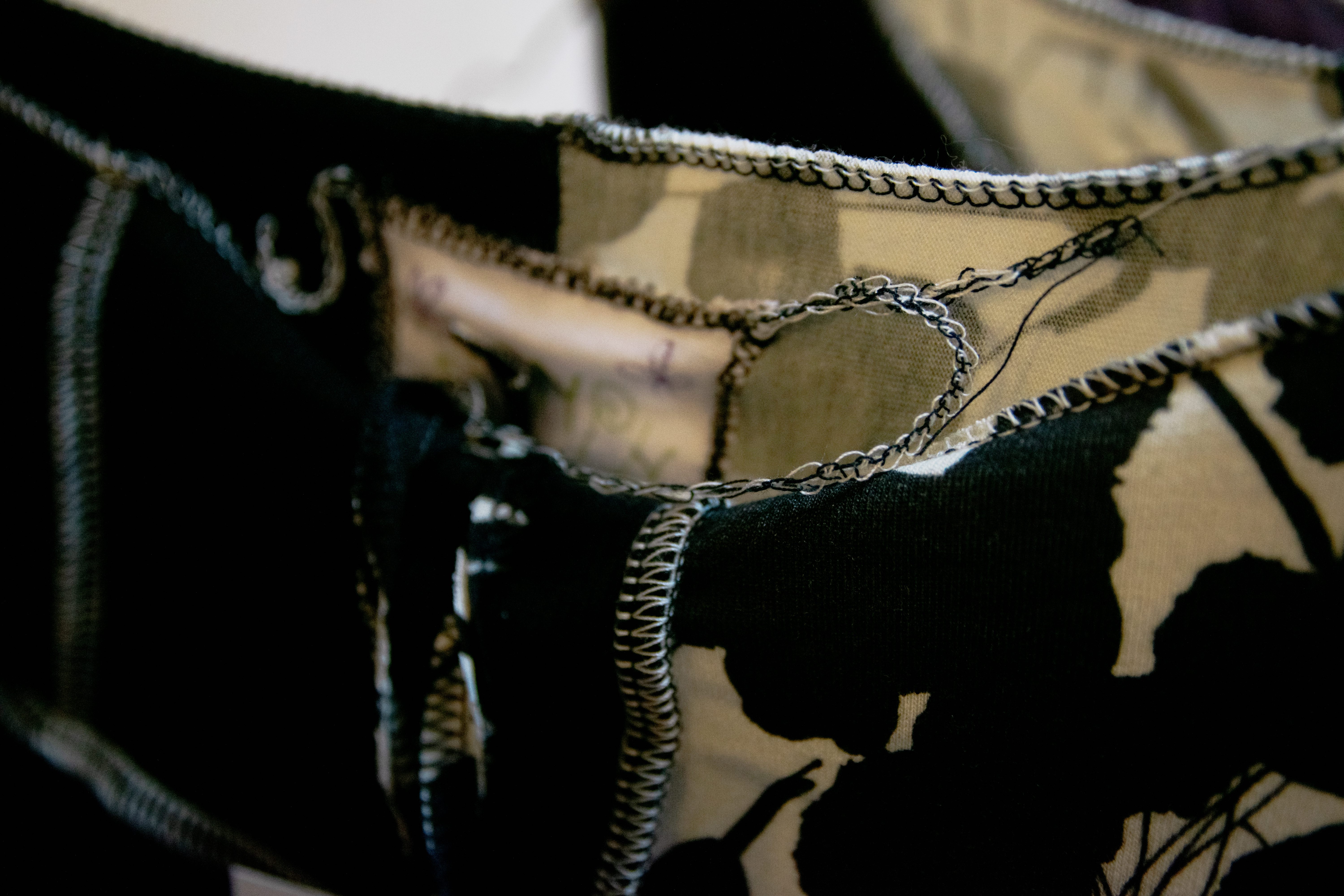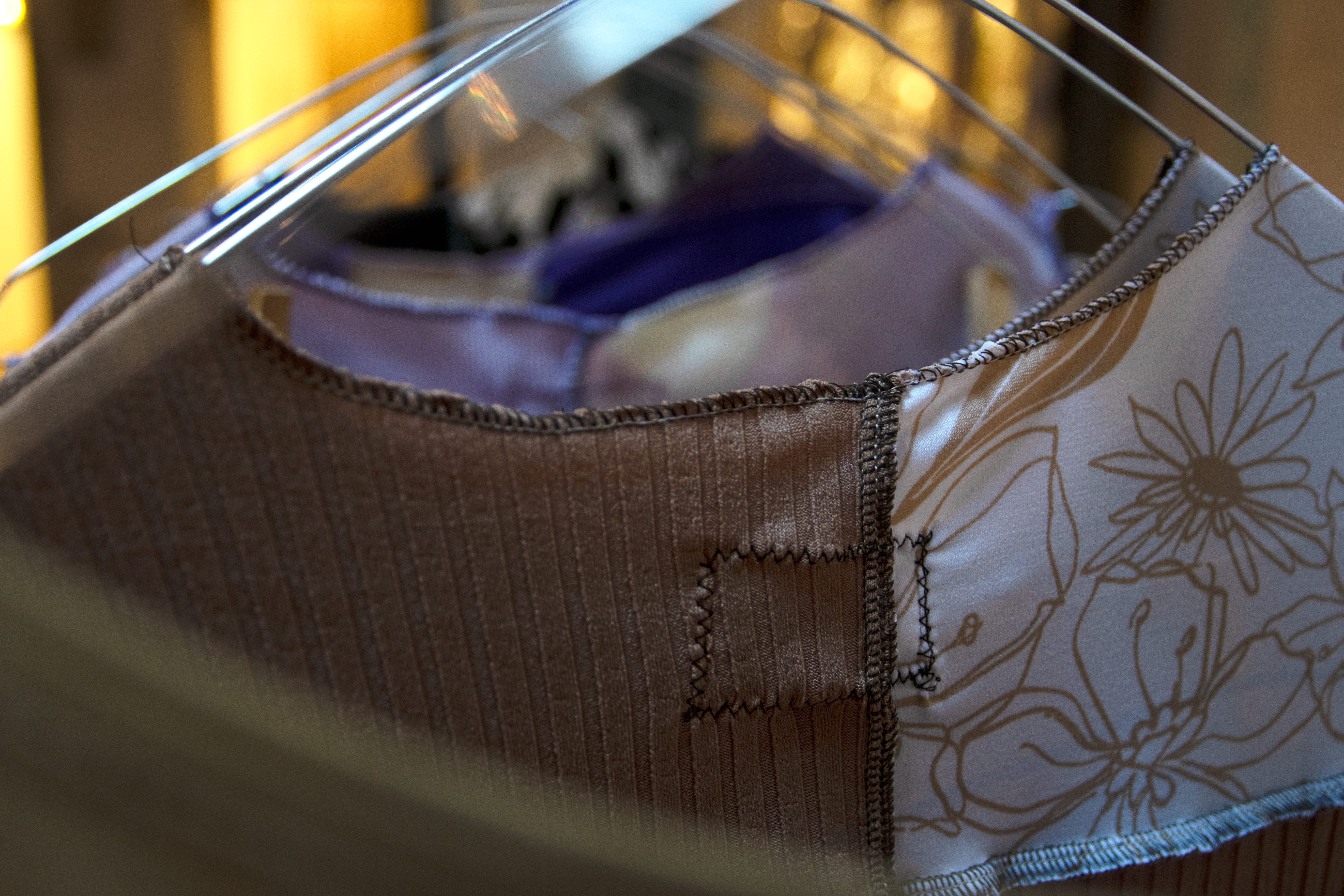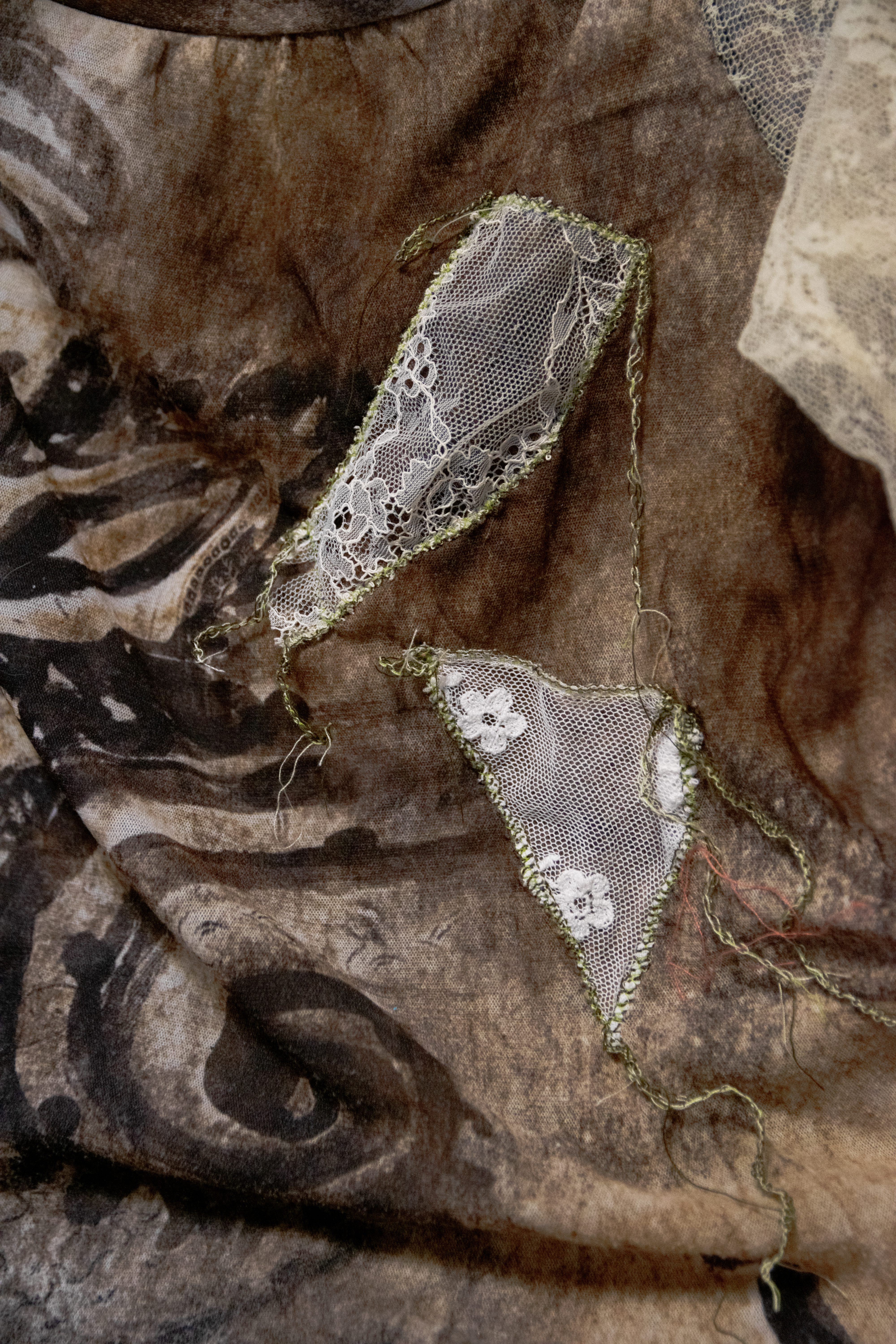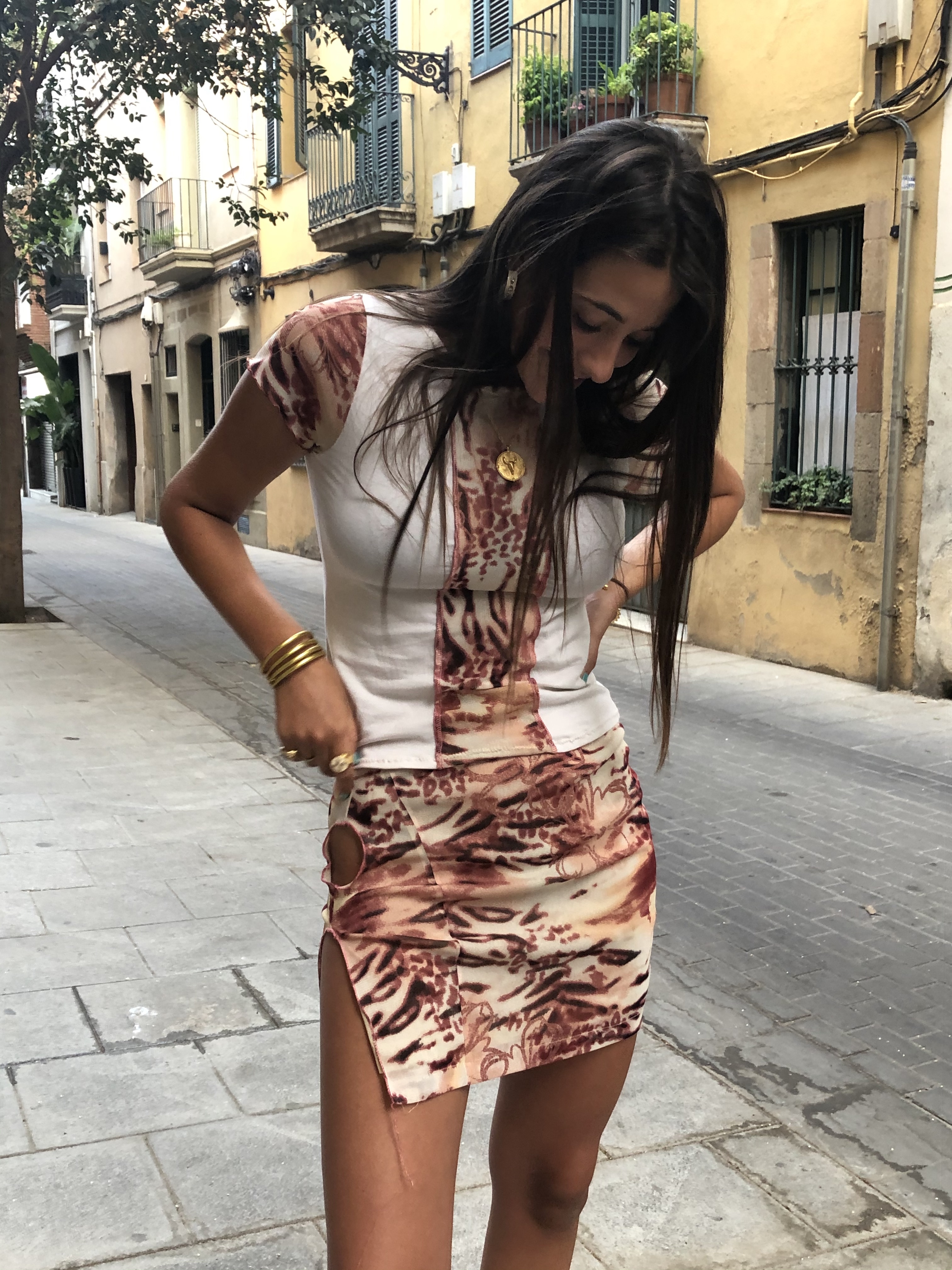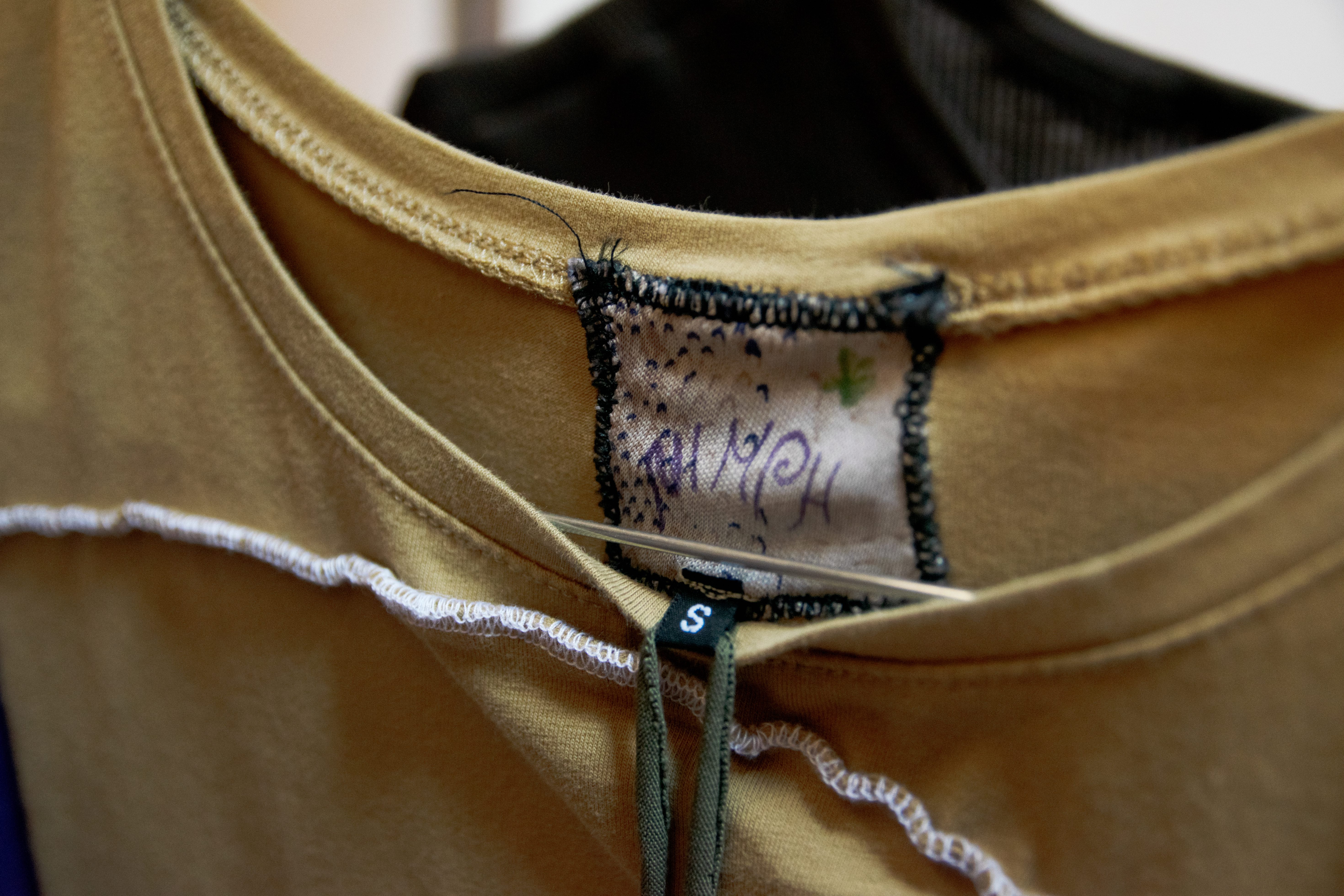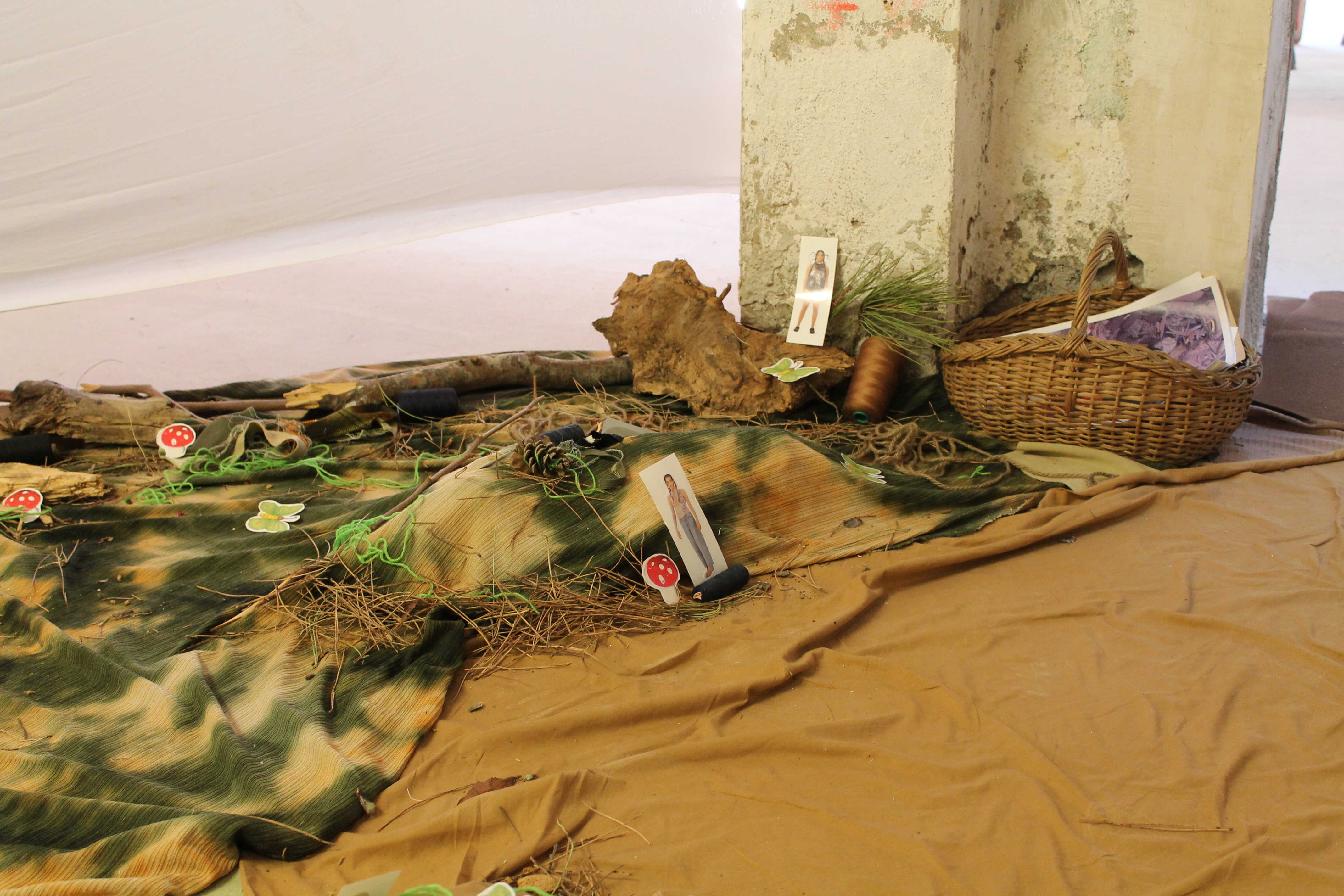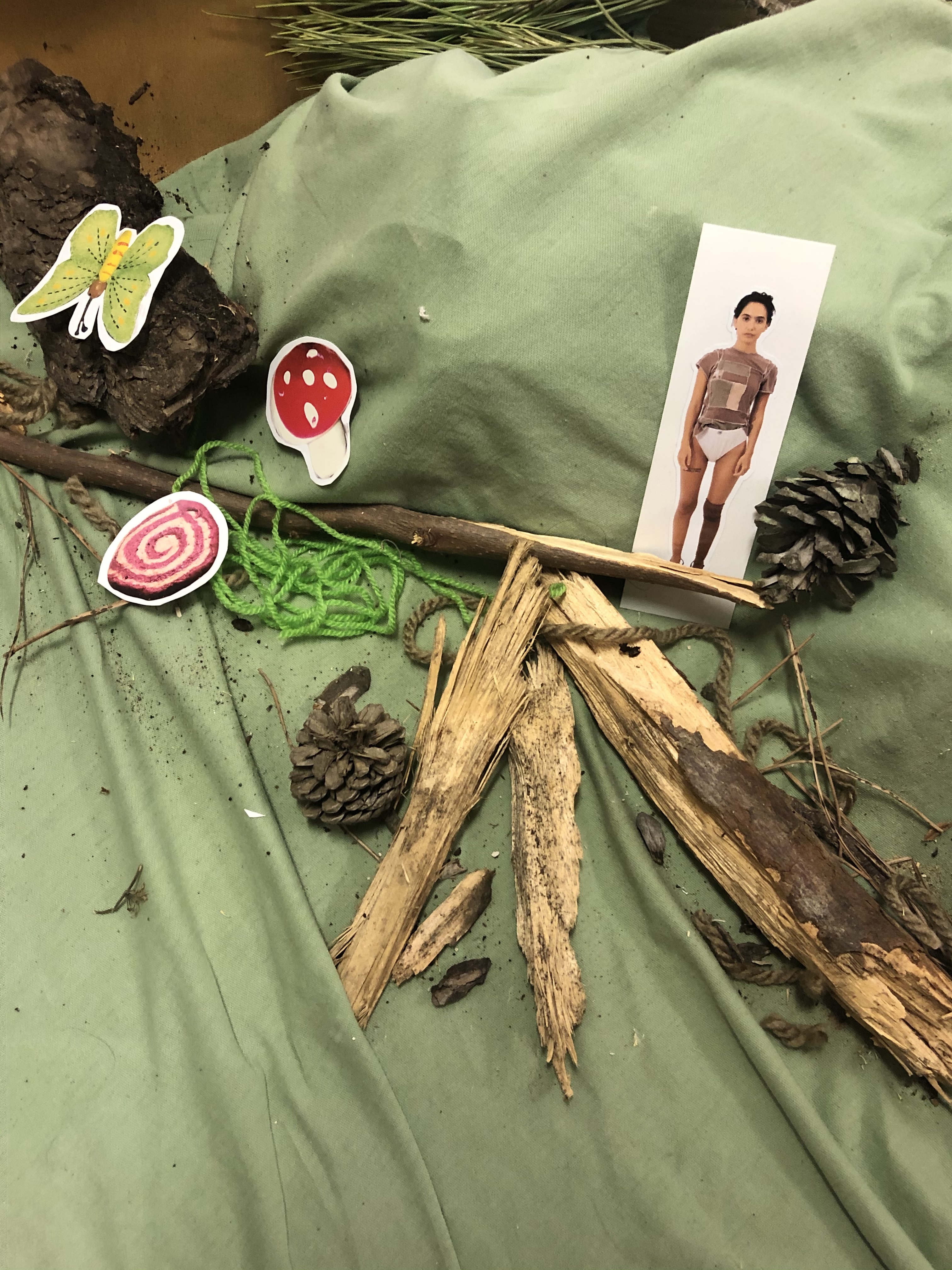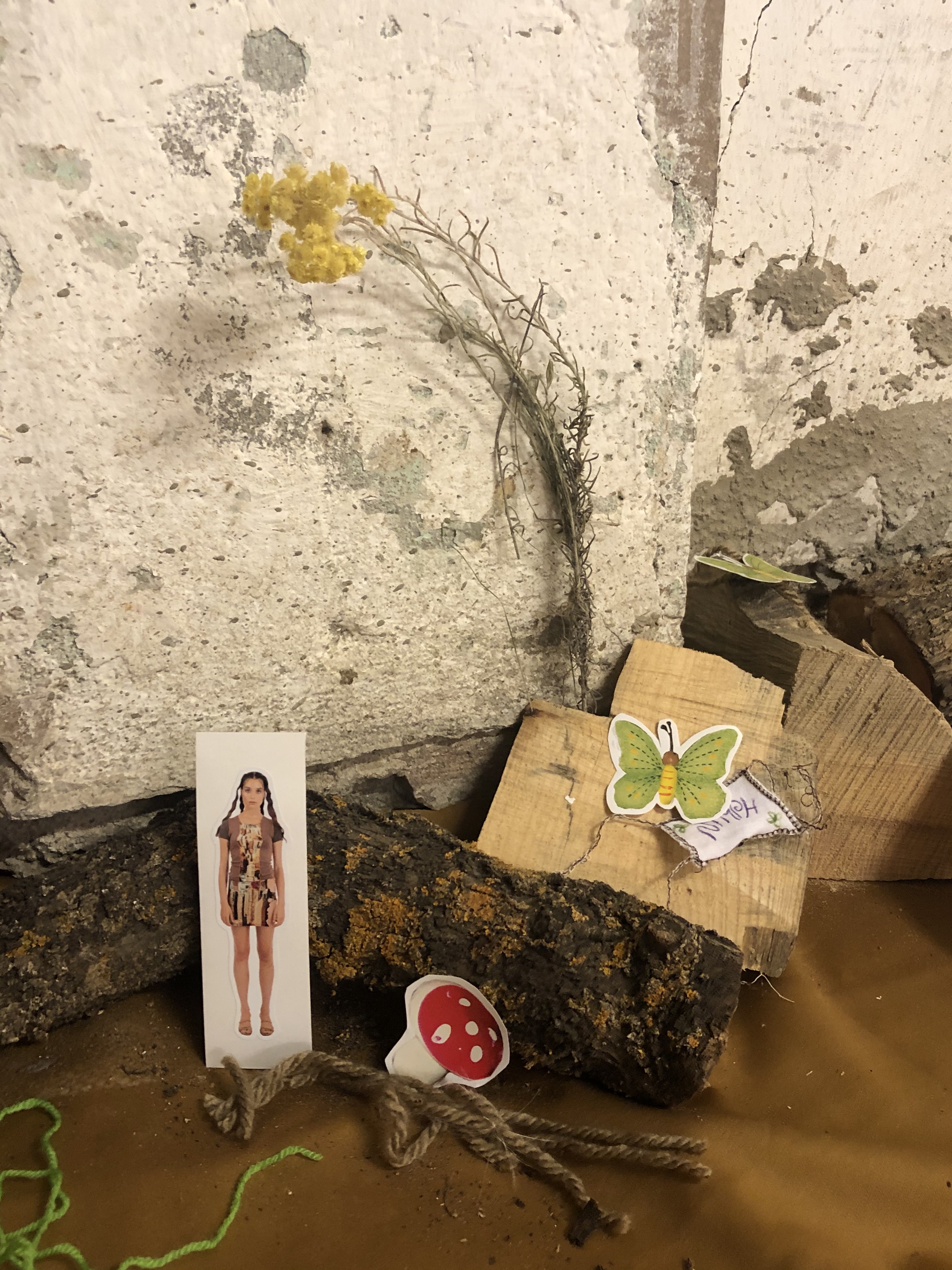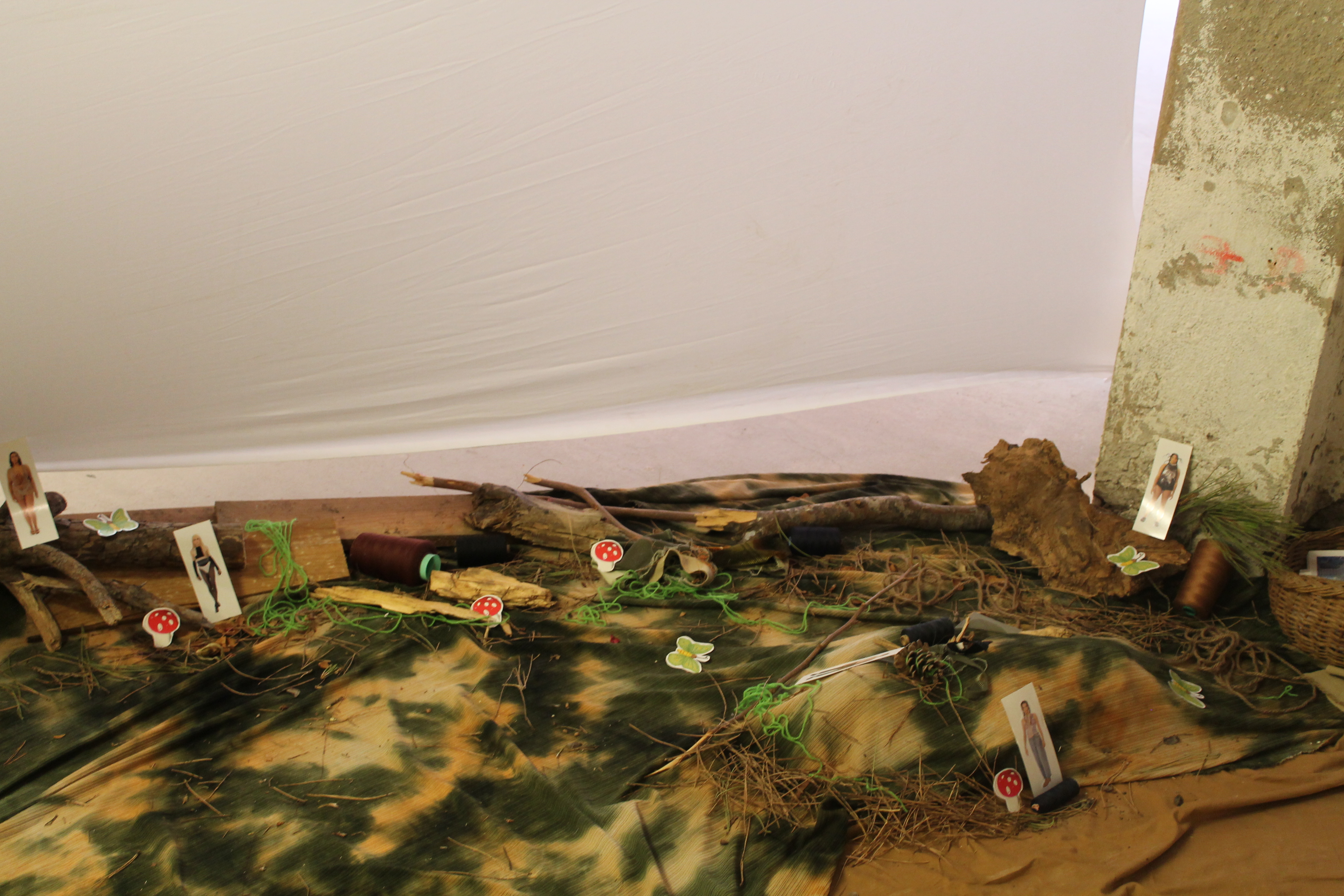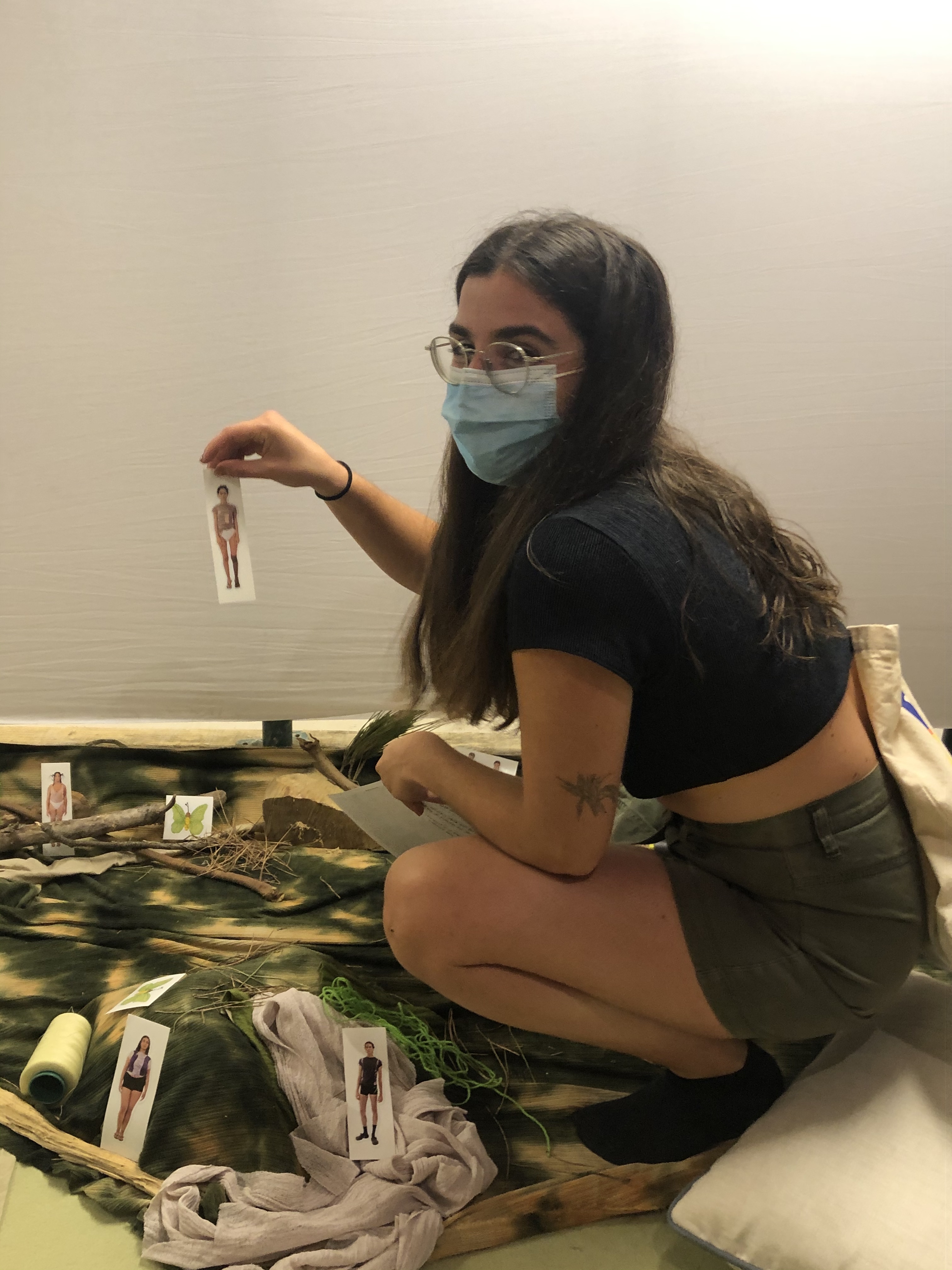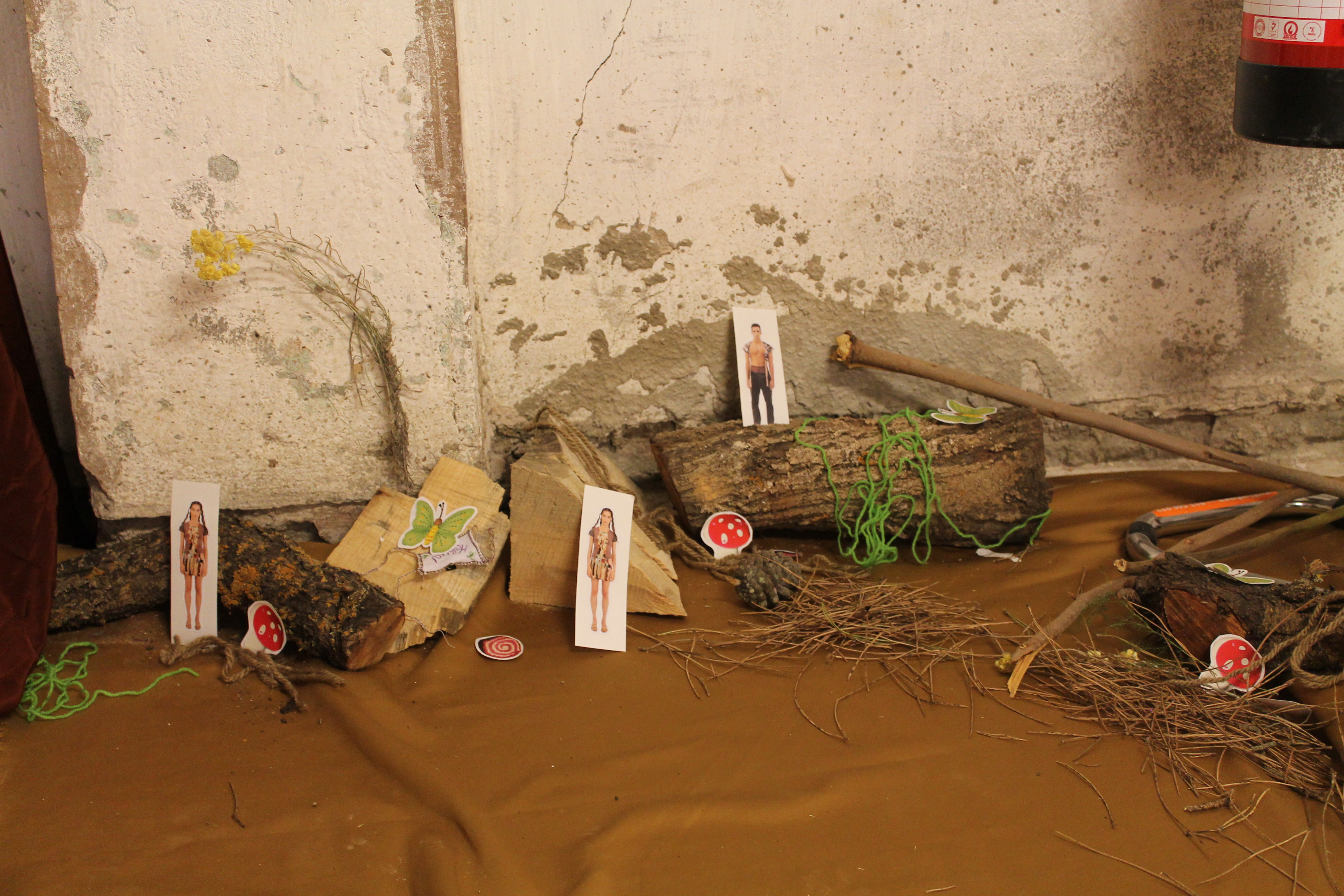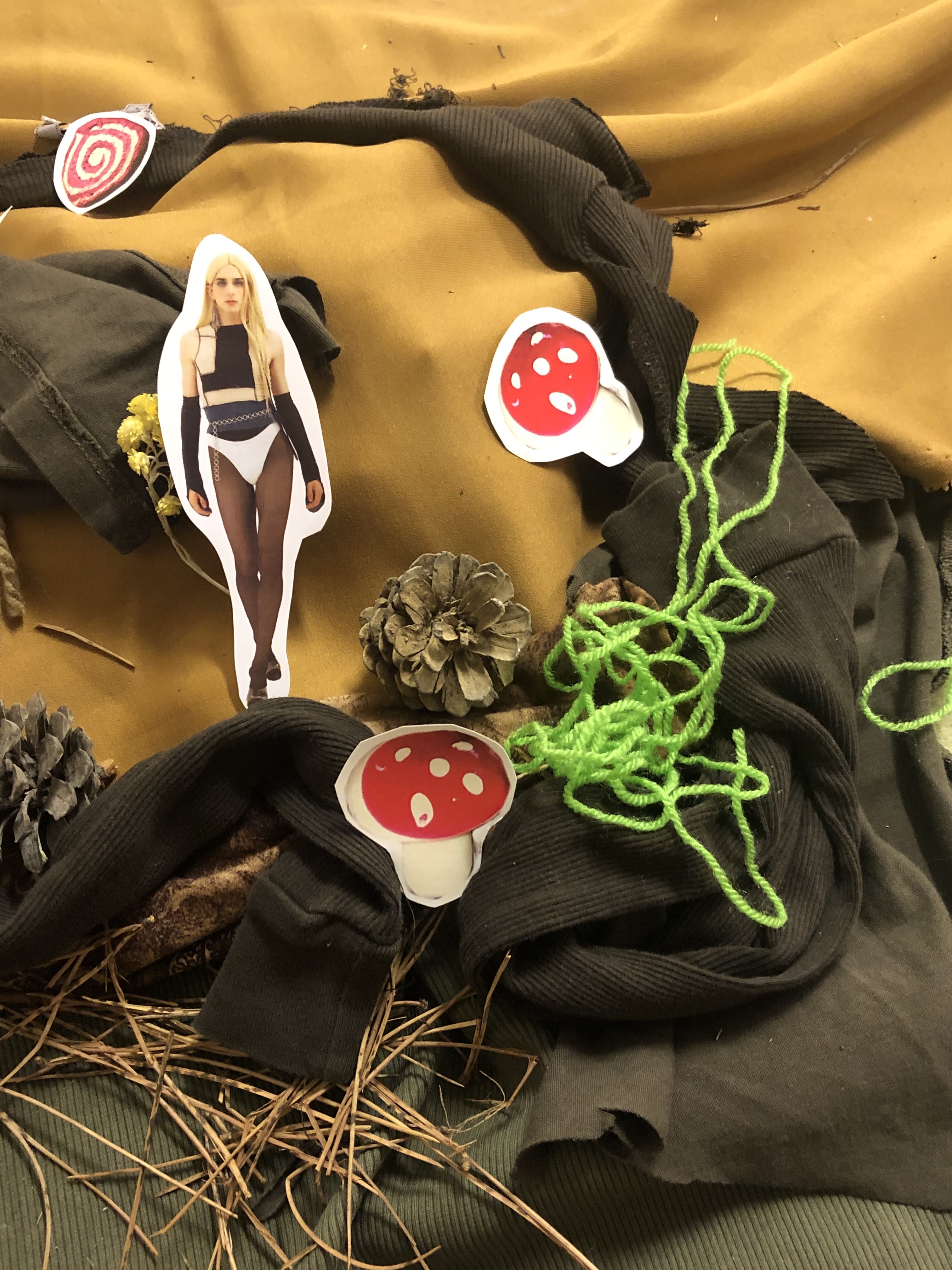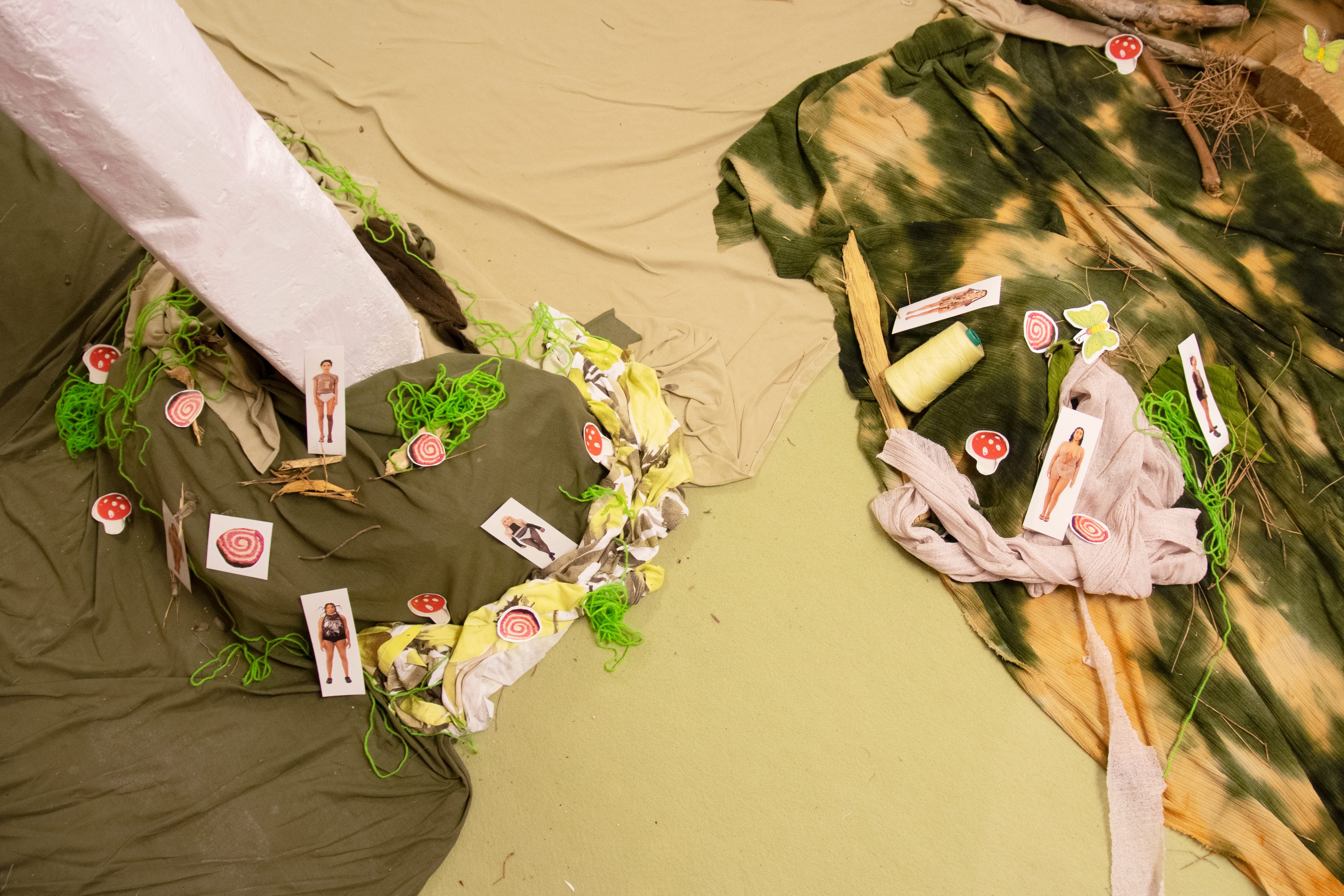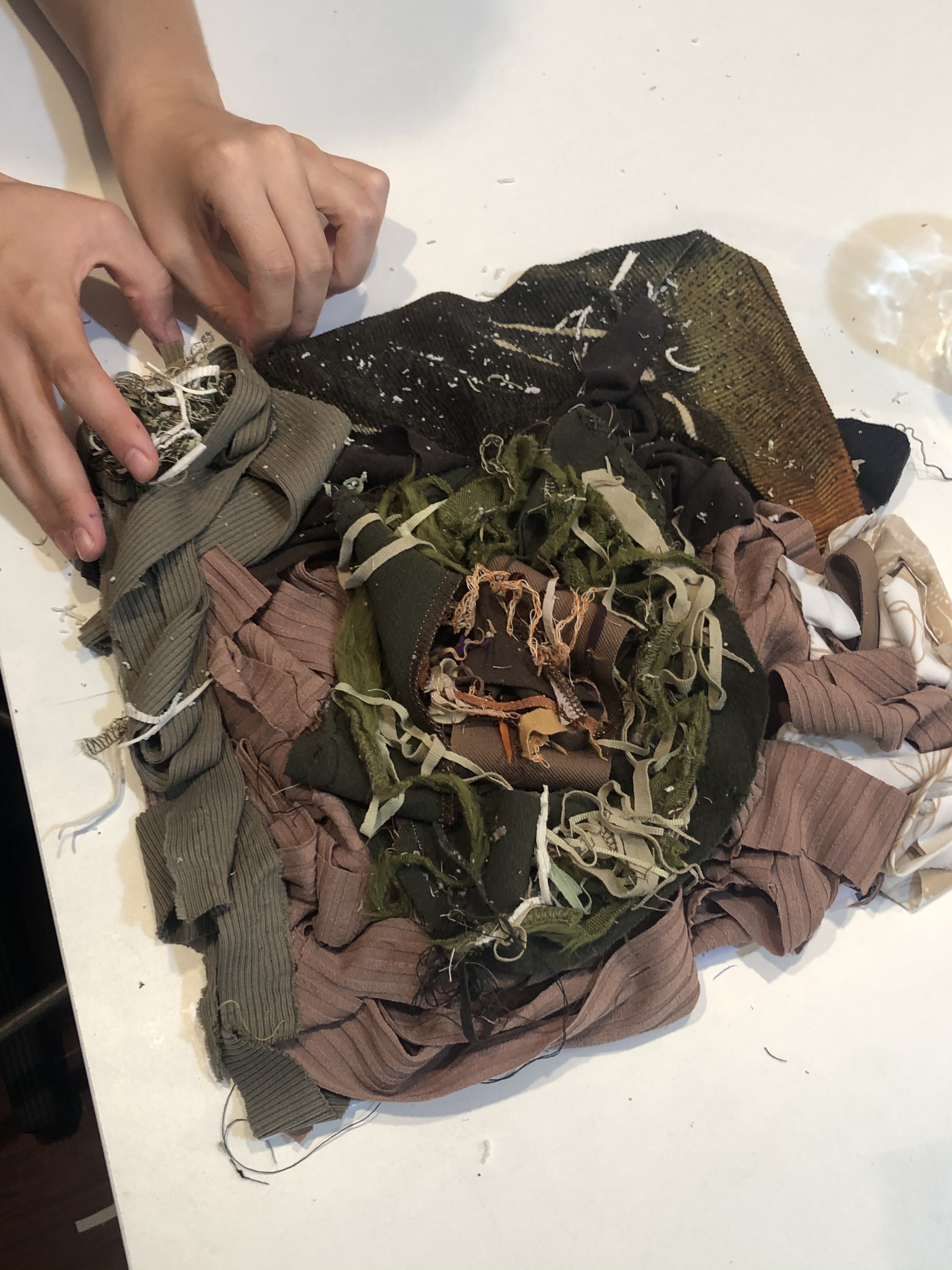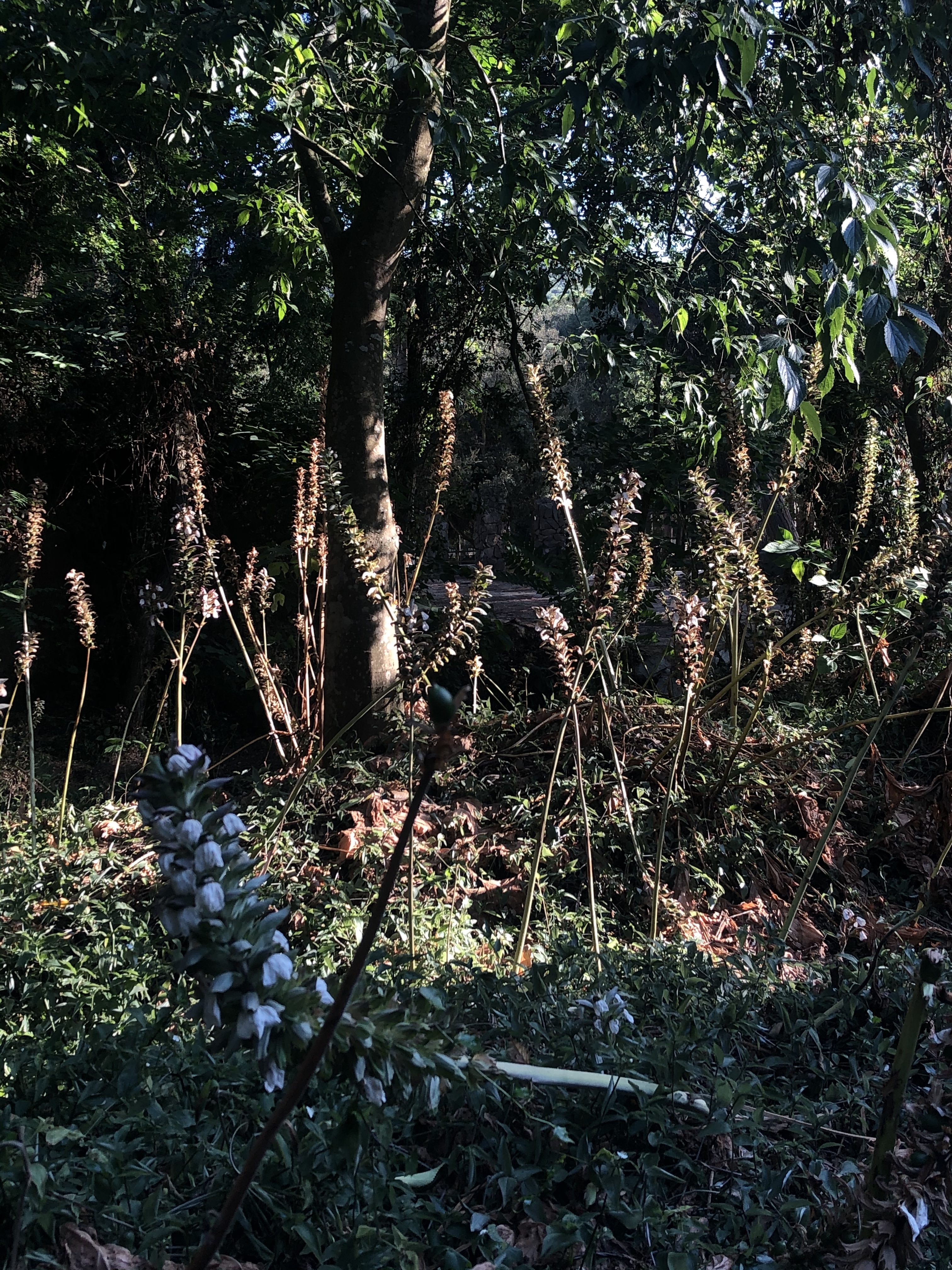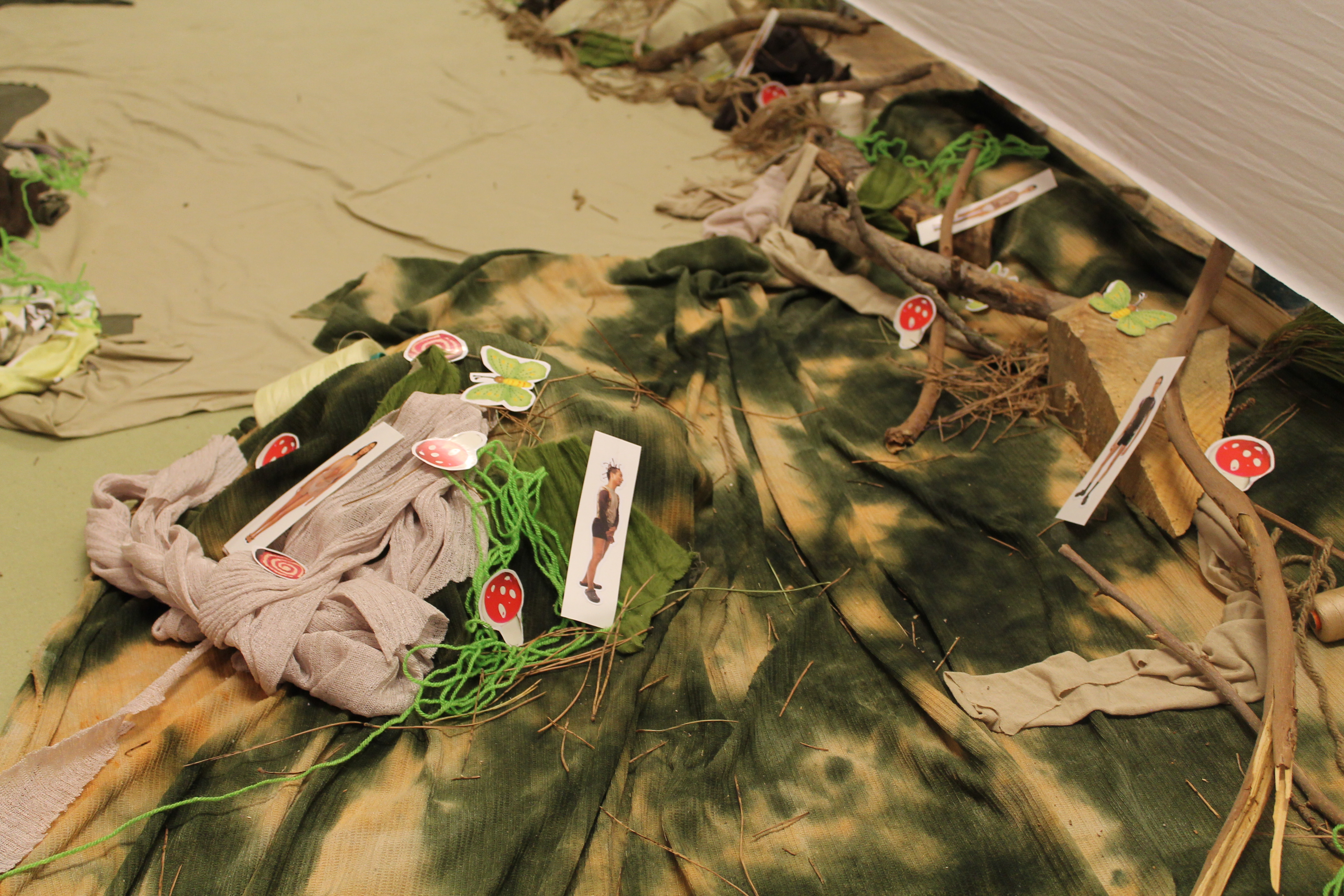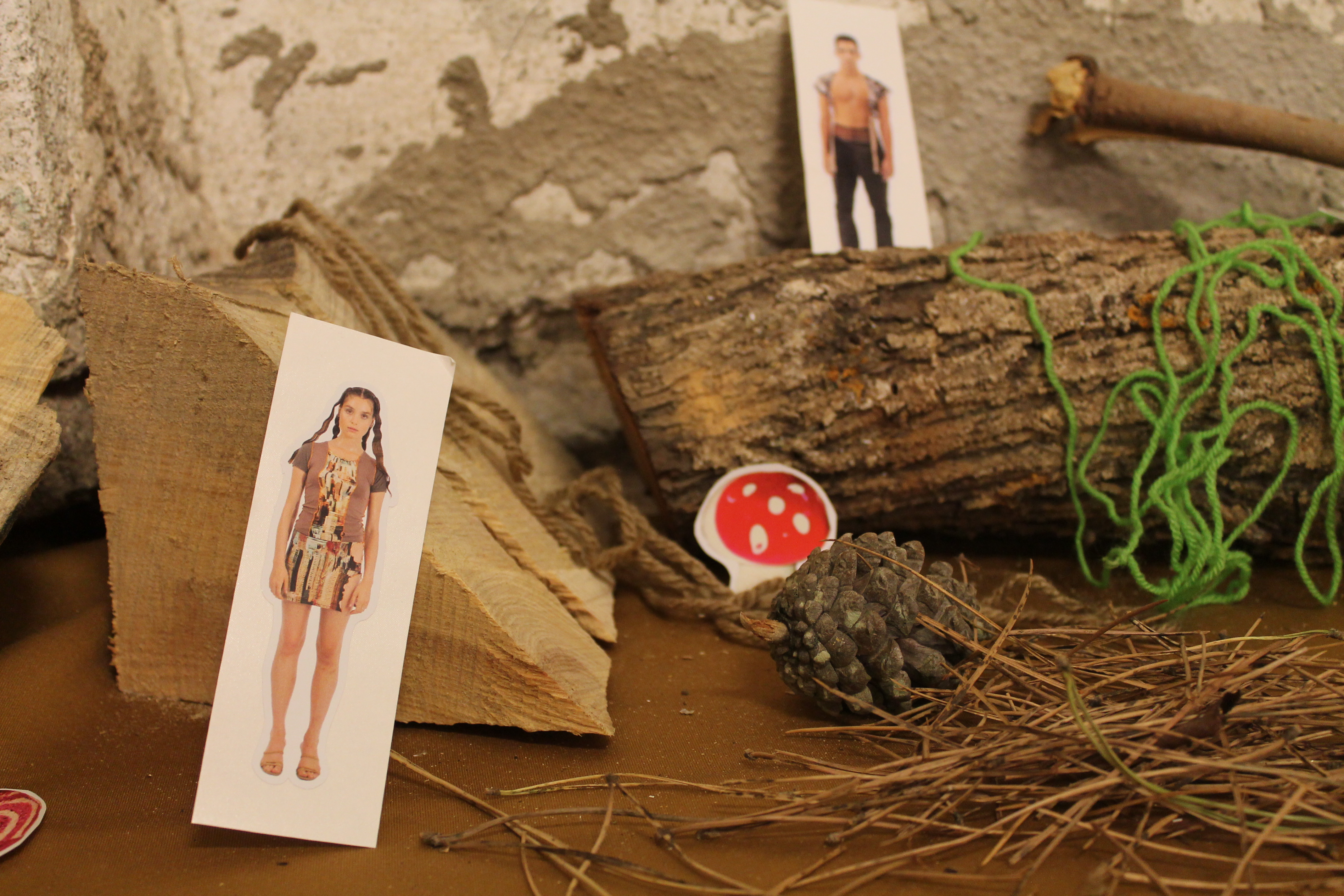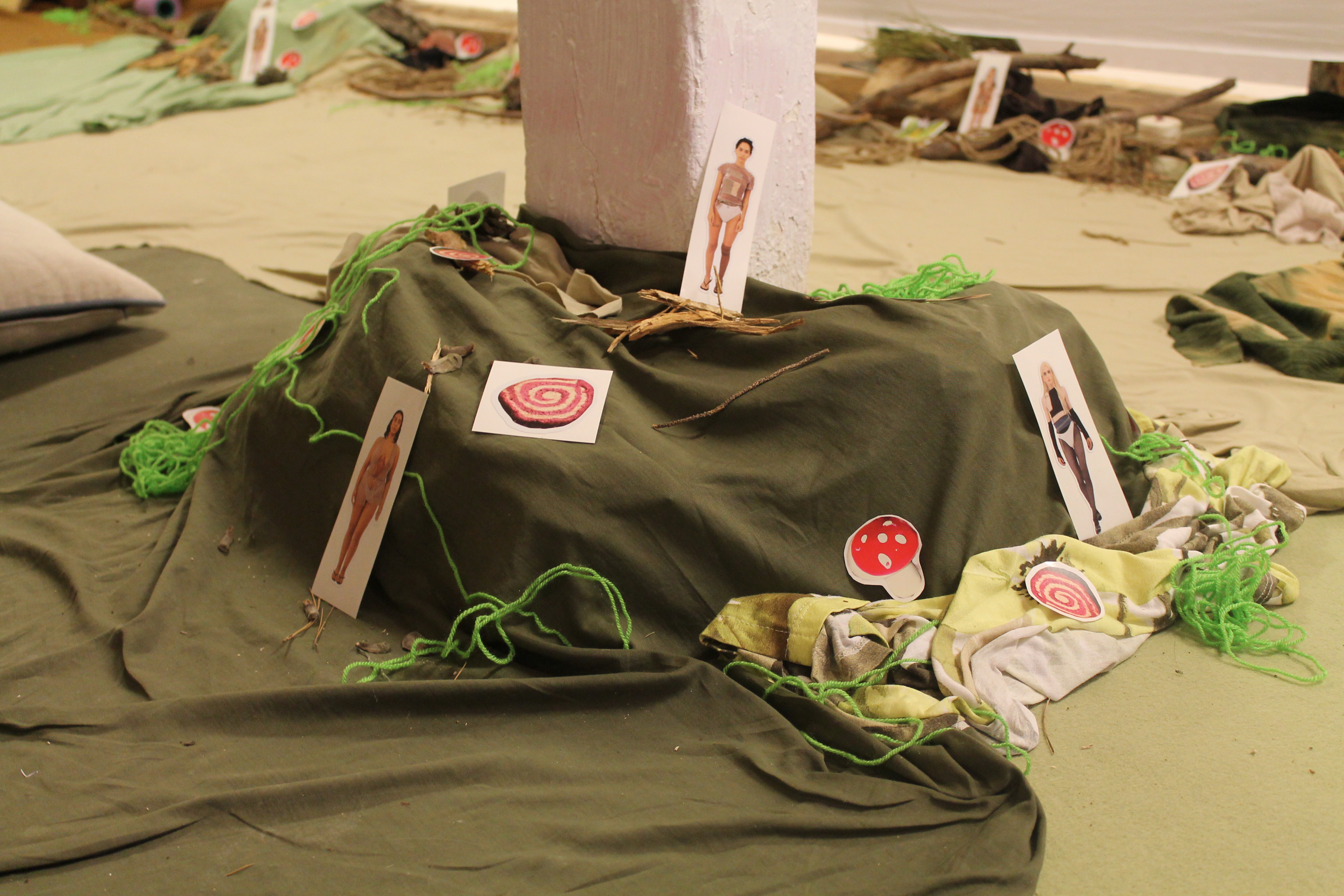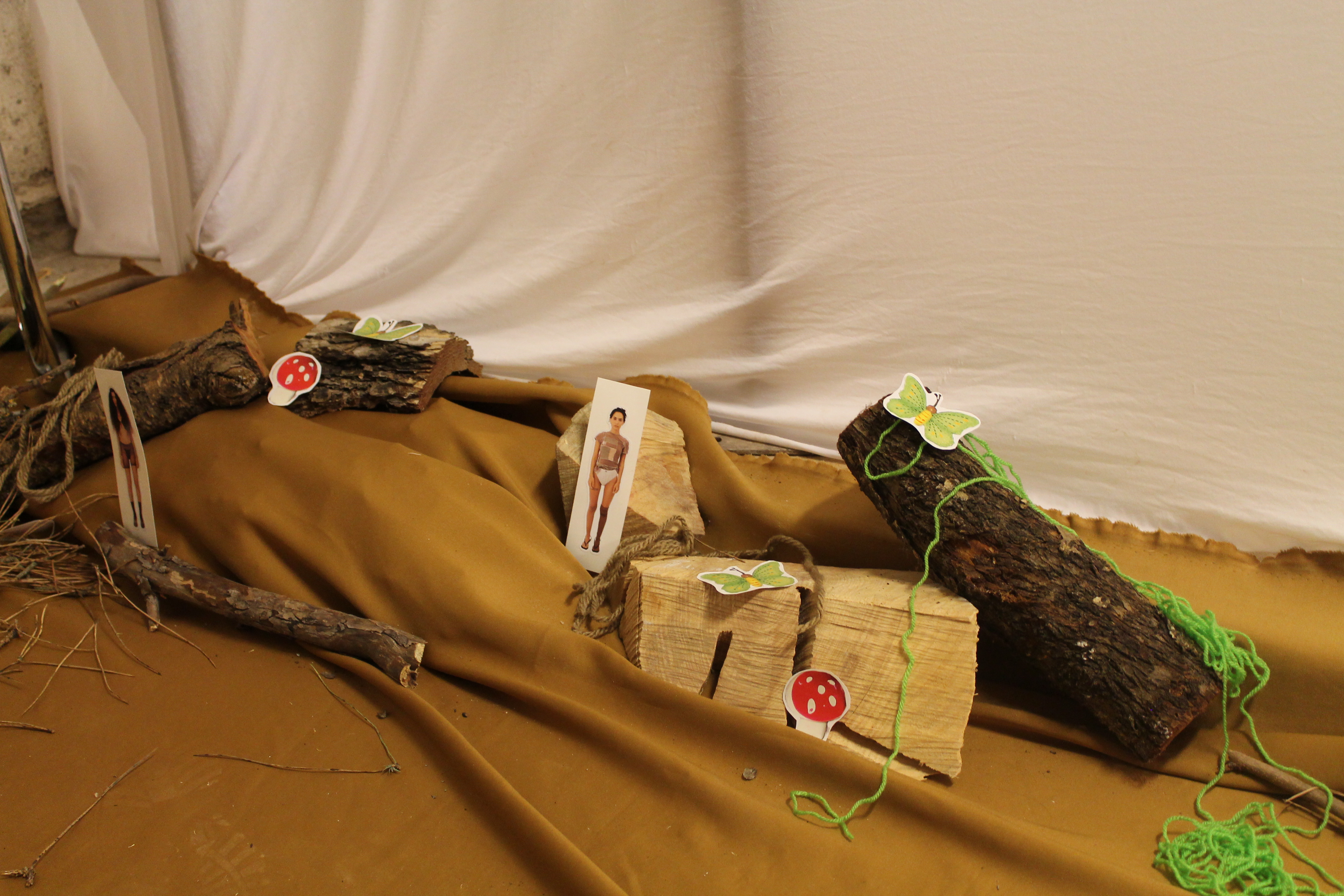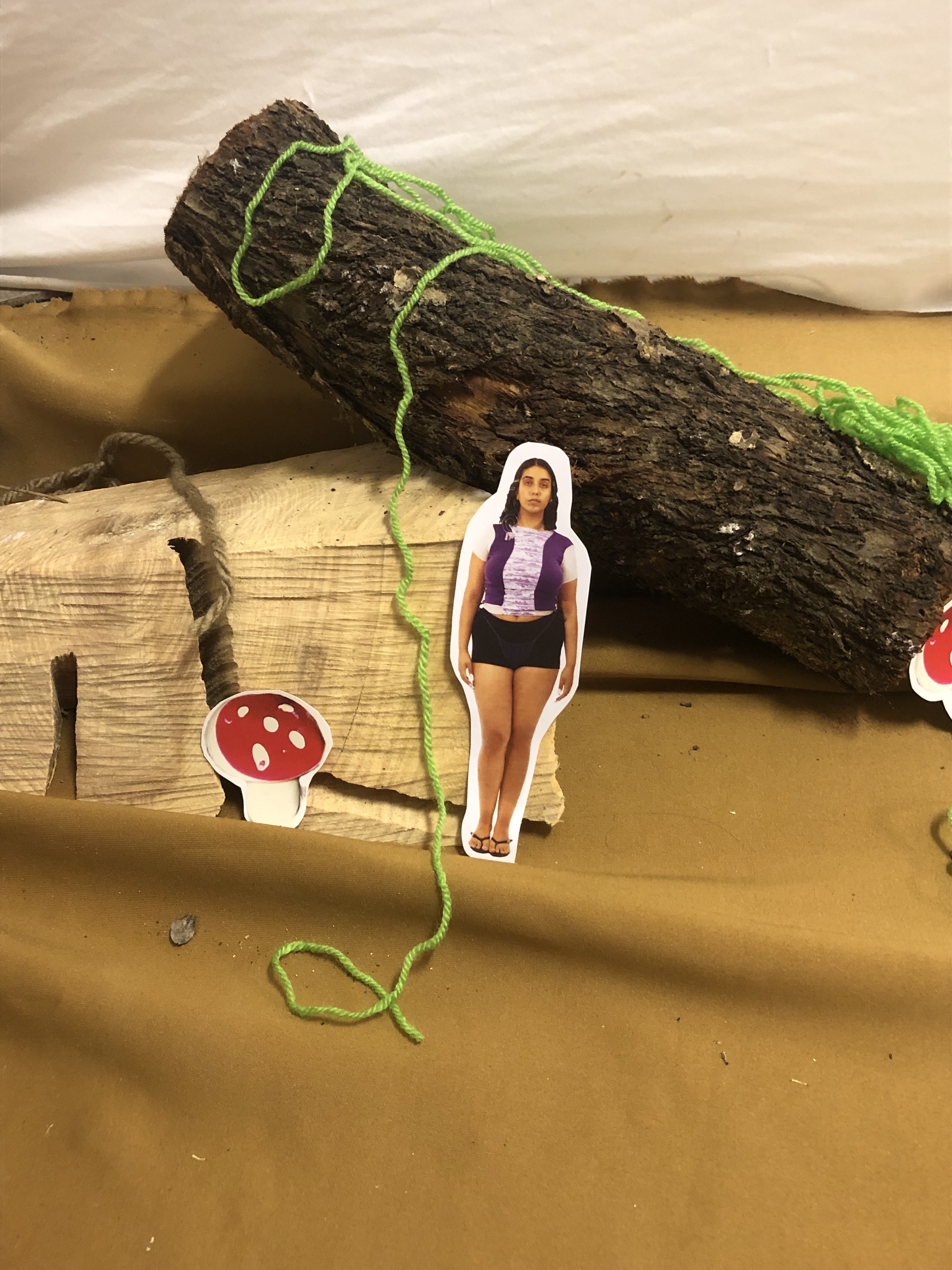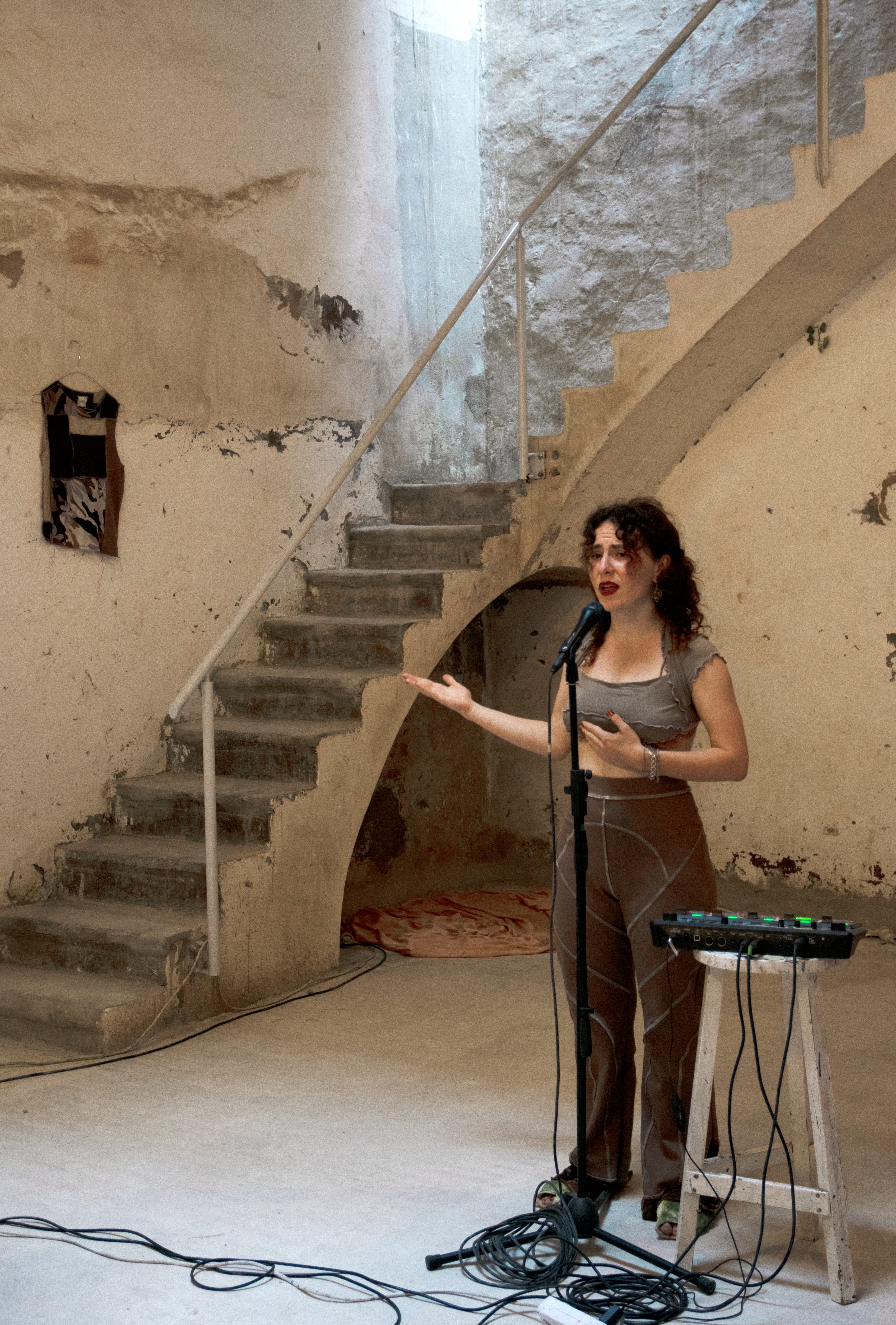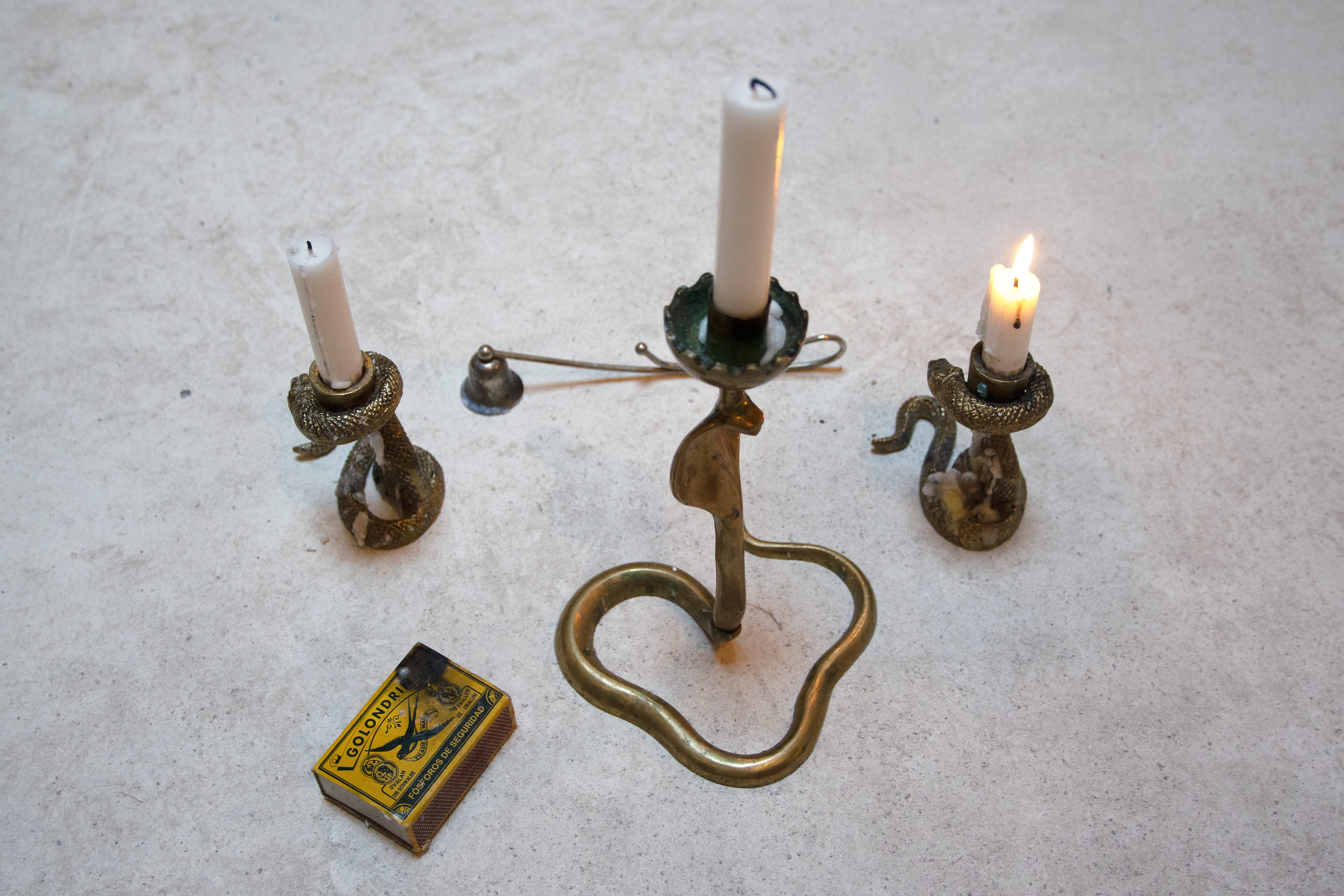 DIRECTION BY PATTY MAÑÀ

PRODUCER CLARA GARCIA RAMS

CURATION, CREATIVE AND ART DIRECTION BY CLARA GARCIA RAMS

SOUND DESIGN BY MAX TORRES ALTES.
STAGE INSTALLATION & INTERACTIVE ROOM BY CLARA RAMS

CHAIRS INSTALLATION BY PATTY MAÑÁ

SOUND TEXT BY PATTY MAÑÁ

VOICES BY BLANCA ARIAS, ZANNIE STUTLEY, PATTY MAÑÁ
CONCERT COLLABORATION BY ADELAIDA

FLYER DESIGN BY GINA GUASCH TEAM

SPECIAL THANKS TO: JORDI PERALVO, BERTA NUET, PIA MAÑÁ, PIA FUSTÉ, PATRICK SRASNY, PALOMA PLP, BERNI CUYAS.